Body Location
Worn on the Chest & Body (Anywhere)
Primary Application
Lifestyle
About Narrative Clip 2
The Narrative Clip 2 is a life logging device that can be attached to anywhere on the body to capture moments throughout an individuals day. The device has an 8MP camera 1080p video recording capturing an image every 30 seconds and applying a GPS stamp to it. Videos are recorded up to 30 seconds in length and would need to use the tactile button on the device to begin recoding. Images and videos will be wirelessly uploaded to Narrative's photo-cloud service but they can also be managed and viewed through the Narrative app. The device has an 8GB memory and 30 hours of battery allowing an individual to capture their full day.
Company
Device Name
Narrative Clip 2
Price
$199.00 USD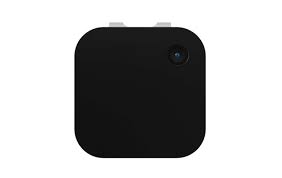 Relative Device Scores
Wearable Device Market
---
Turn your data into safe productivity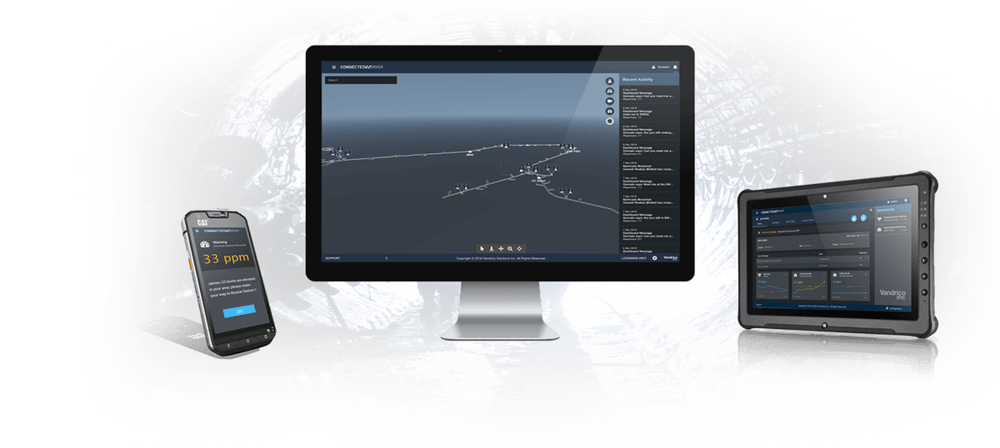 Situational awareness and decision support software for industrial operations.