Body Location
Worn on the Body (Anywhere)
Primary Application
Entertainment & Lifestyle
About meMINI
The meMINI is a wearable camera that can record events after they have happened by continuously recording on a loop. The user can choose to capture a moment that happened up to 5-minutes ago by clicking a single 'RECALL' button. This video connects wirelessly to a user's SmartPhone and uploads to the cloud for safe storage.
Company
meMINI Ltd.
Device Name
meMINI
Price
$179.00 USD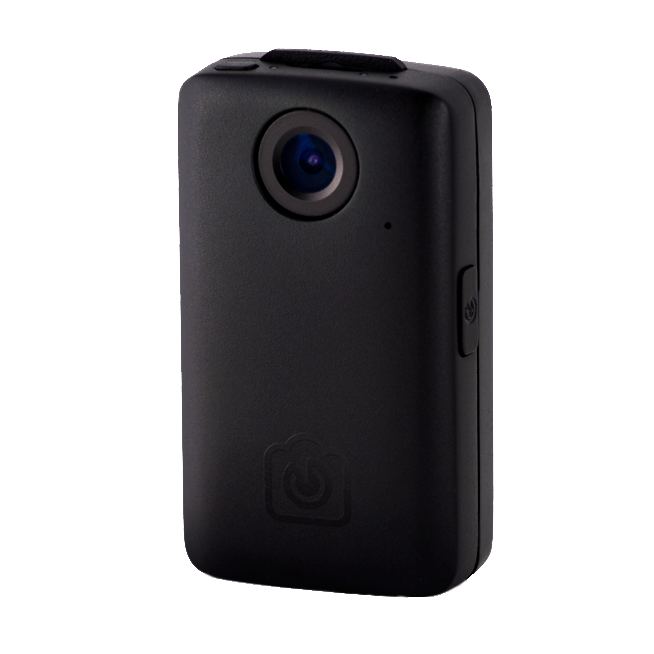 Relative Device Scores
Wearable Device Market
---
Turn your data into safe productivity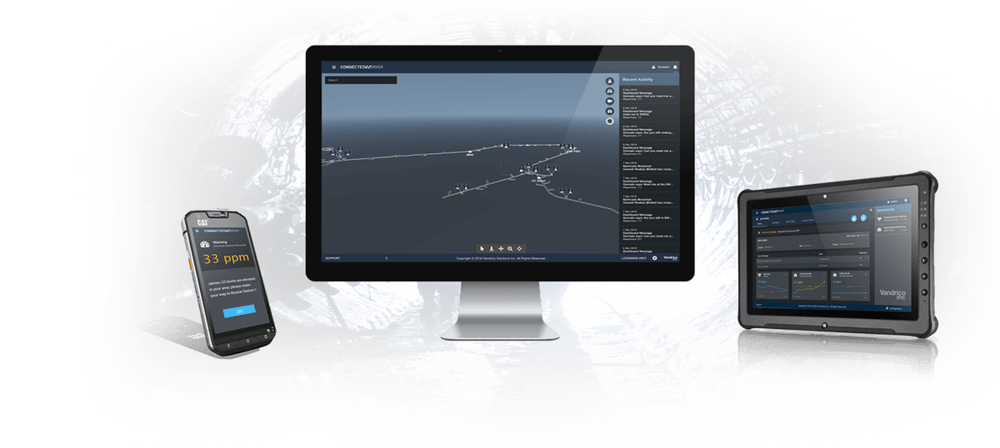 Situational awareness and decision support software for industrial operations.