Body Location
Worn on the Chest
Primary Application
Lifestyle
About MonBaby
The MonBaby is a clip-on breathing and activity tracker for babies. This wearable device provides real-time breathing, movement, and sleeping position updates to a tethered phone. The device brings peace of mind to parents who are worried about the status of their child.
Company
MonDevices
Device Name
MonBaby
Price
$119.00 USD

Relative Device Scores
Wearable Device Market
---
Turn your data into safe productivity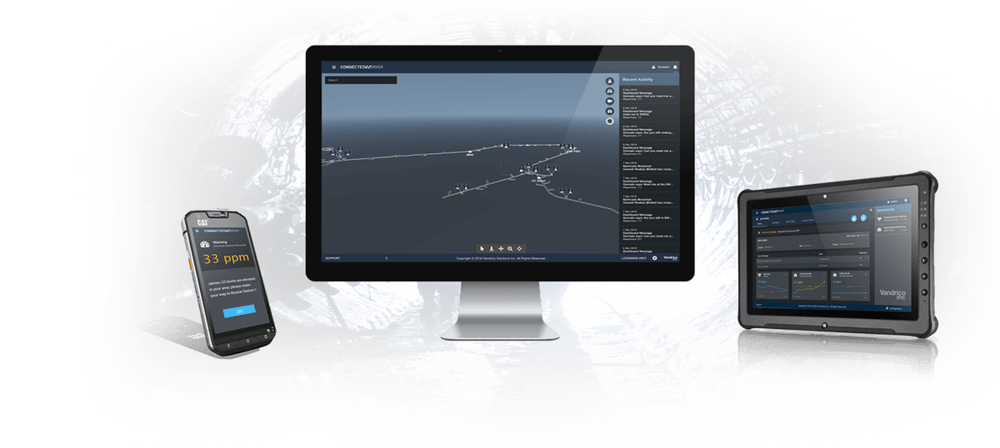 Situational awareness and decision support software for industrial operations.