Body Location
Worn on the Torso & Neck
Primary Application
Lifestyle
About Clip
The Narrative Clip (previously dubbed the Memoto) is an automatic camera that continuously captures your life. It takes two geotagged photos every minute and has a capacity of approximately 8000 photos. The camera has a 70° field of view and takes JPEG compressed pictures with a 2560x1920 resolution. Onboard sensors ensure that the wearable device sleeps when it is too dark for a good picture. When connected to a computer or smartphone, the Clip syncs with Narrative's cloud servers. The battery lasts approximately two days and can be charged via the micro-USB port.
Company
Device Name
Clip
Price
$279.00 USD

Relative Device Scores
Wearable Device Market
---
Turn your data into safe productivity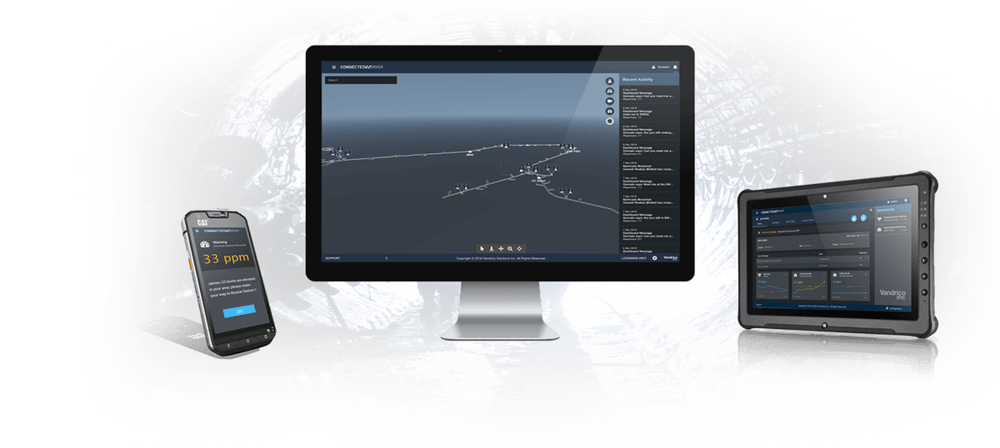 Situational awareness and decision support software for industrial operations.