Body Location
Worn on the Neck, Torso & Waist
Primary Application
Lifestyle
About Autographer
The OMG Autographer is a wearable device that automatically captures images. It includes a custom 136° wide angle lens designed to come closer to the perspective of the user's eye. This technology was designed to document an entire day through authentic and natural images from the perspective of the wearer.
Company
Device Name
Autographer
Price
$399.00 USD

Relative Device Scores
Wearable Device Market
---
Turn your data into safe productivity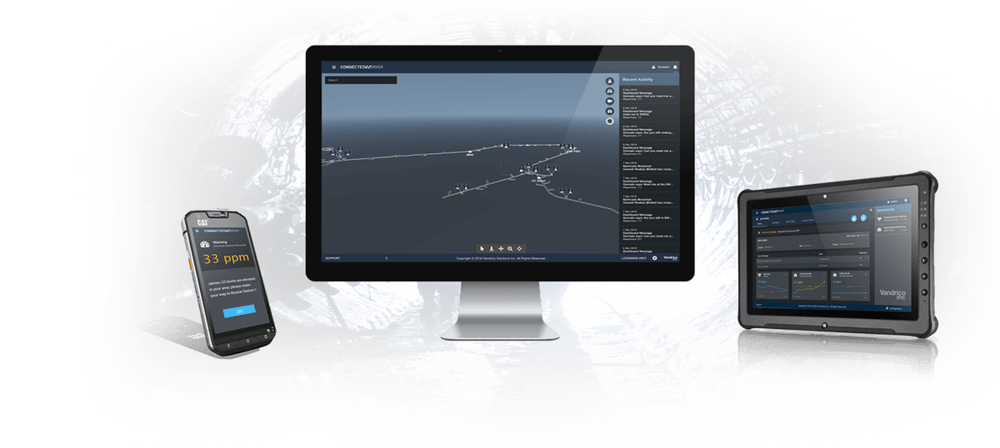 Situational awareness and decision support software for industrial operations.