Body Location
Worn on the Neck
Primary Application
Pets Animals
About Whistle
The Whistle is a wearable device for dogs that keeps track of their activities and location. This device has wireless connectivity that communicates with the whistle mobile app to make sure that the user will not lose their dog. The Whistle provides information on the dog's everyday health and activity. Whistle has a 5 dollar monthly service fee for offering location services.
Company
Whistle
Device Name
Whistle
Price
$129.95 USD

Relative Device Scores
Wearable Device Market
---
Turn your data into safe productivity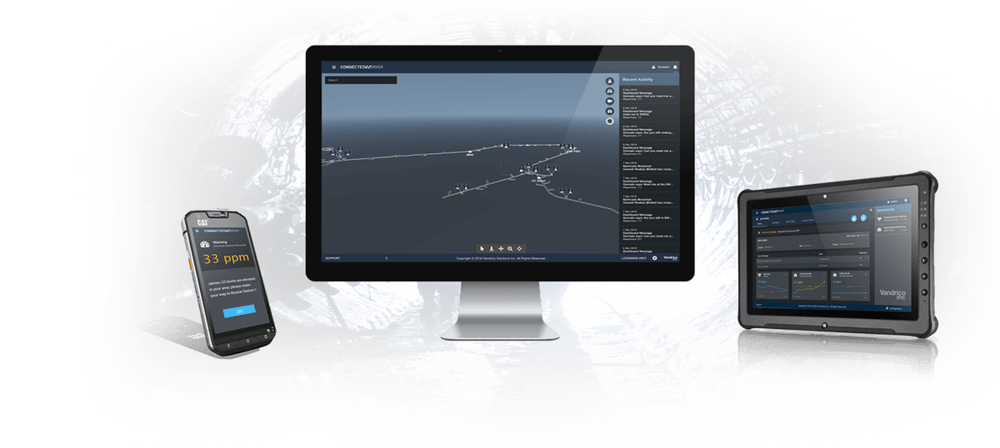 Situational awareness and decision support software for industrial operations.