Body Location
Worn on the Neck
Primary Application
Lifestyle
About Tagg
Tagg is a pet-tracking system and activity monitor developed by Snaptracs Inc. This wearable device has a GPS tracker, which sends the owner a notification if the pet gets lost or walks outside of the preset zone. Also, the activity tracker monitors the pet's activity levels by measuring distance traveled and counting steps. In addition, the Tagg is also waterproof and very durable.
Company
Device Name
Tagg
Price
$99.95 USD

Relative Device Scores
Wearable Device Market
---
Turn your data into safe productivity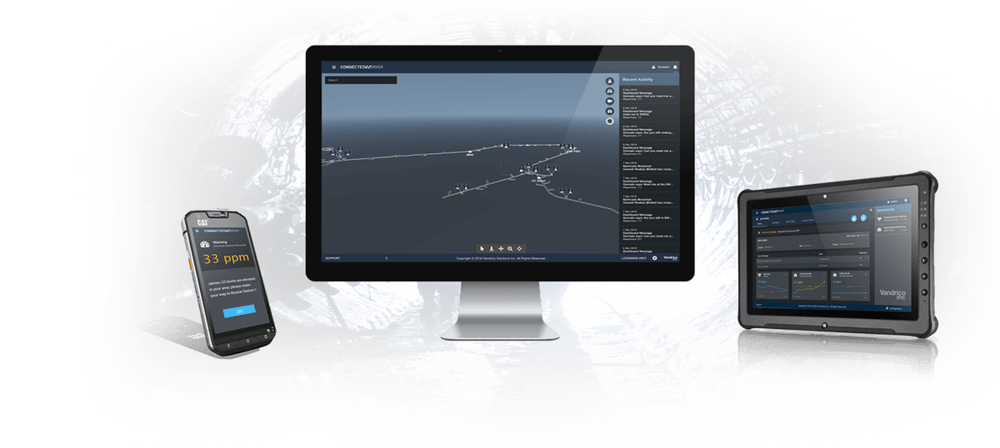 Situational awareness and decision support software for industrial operations.