Body Location
Worn on the Wrist
Primary Application
Lifestyle & Fitness
About Nike+ Sportwatch GPS
The Nike+ Sportwatch is a wearable device that measures the distance traveled, pace and speed of the wearer's run. This technology allows the user to set personal goals, see calories burned, and challenge friends. It is equipped with a GPS that can record the user's running route and find new routes to explore. The Sportswatch is also compatible with polar heart rate monitors which can measure the heart rate of the user while running.
Company
Nike
Device Name
Nike+ Sportwatch GPS
Price
$140.00 USD

Relative Device Scores
Wearable Device Market
---
Turn your data into safe productivity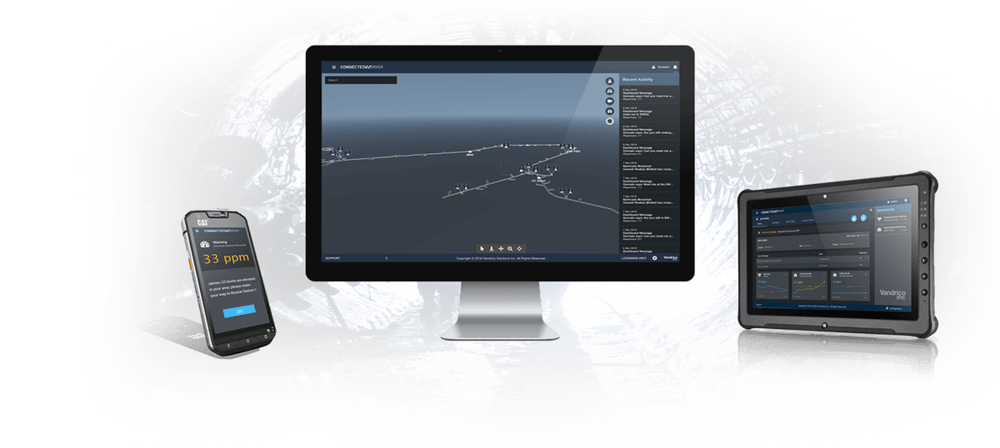 Situational awareness and decision support software for industrial operations.