Body Location
Worn on the Head
Primary Application
Lifestyle
About OrCam
The OrCam is a visual assistance wearable device that reads and recognizes objects, faces, and places all in real time. The user interacts with the OrCam by pointing at what they would like the OrCam to read or recognize. The on-board image-processing algorithms and machine learning allow the OrCam to be taught to recognize new objects, faces, and places. The camera and speaker assembly can be mounted on most glasses frames.
Company
OrCam
Device Name
OrCam
Price
$3,500.00 USD

Relative Device Scores
Wearable Device Market
---
Turn your data into safe productivity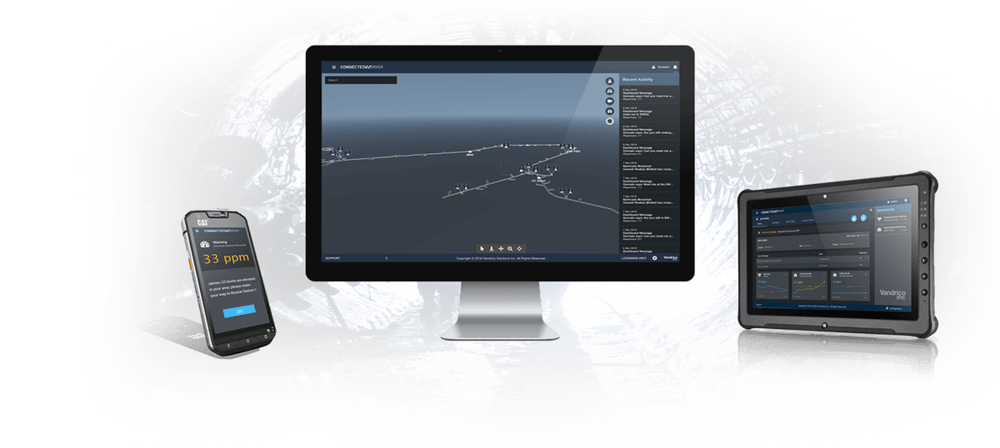 Situational awareness and decision support software for industrial operations.