Body Location
Worn on the Chest
Primary Application
Lifestyle
About Onyx
The OnBeep Onyx is a communications system designed to replace two way radios. This wearable device tethers to a compatible smartphone and uses an internet connection to provide a push-to-talk communication system with a preconfigured group of people. While two-way radios have a limited range, Onyx can be used anywhere with an internet connection, connecting people around the world.
Company
Orion Labs
Device Name
Onyx
Price
$99.00 USD

Relative Device Scores
Wearable Device Market
---
Turn your data into safe productivity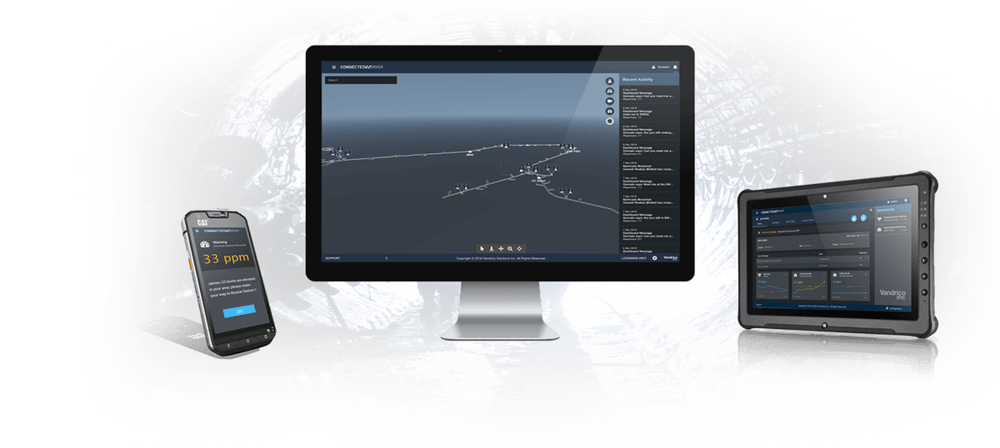 Situational awareness and decision support software for industrial operations.