Body Location
Worn on the Wrist
Primary Application
Fitness
About Pavlok
The Pavlock is a wrist-worn device that is designed to build good habits. This wearable device uses electric shocks and negative reinforcement to remind the user to accomplish tasks and uses positive reinforcement when the task is completed.
Company
Behavioral Technology Group
Device Name
Pavlok
Price
$149.00 USD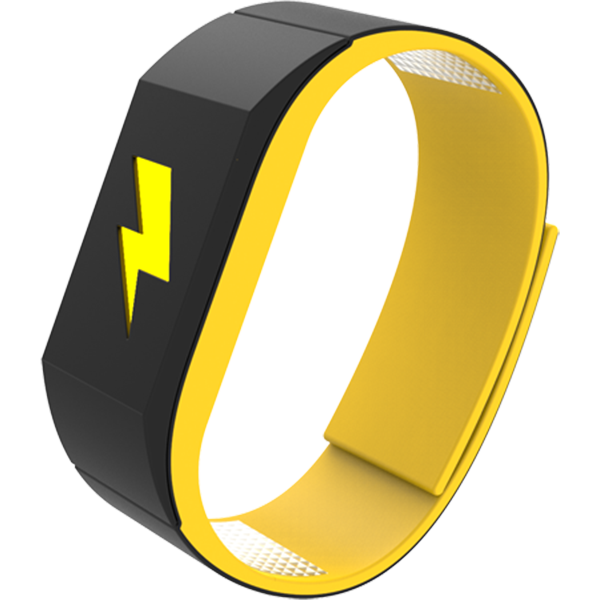 Relative Device Scores
Wearable Device Market
---
Turn your data into safe productivity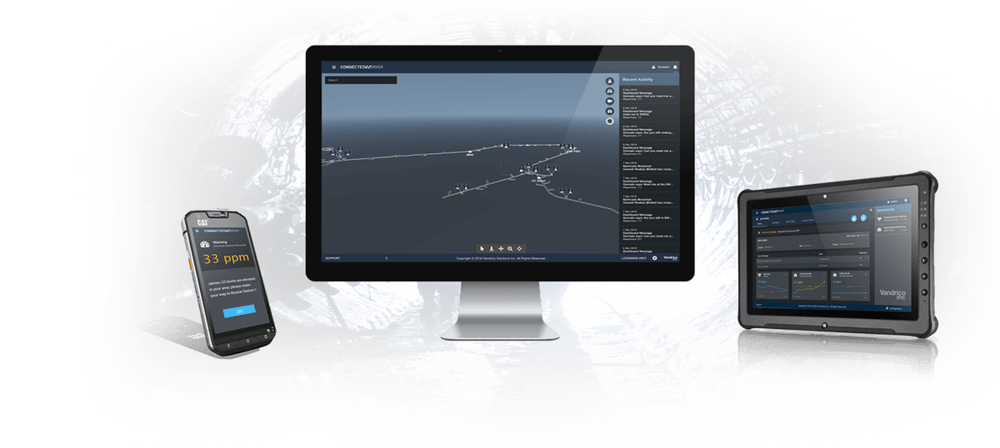 Situational awareness and decision support software for industrial operations.