Body Location
Worn on the Wrist
Primary Application
Fitness
About Zepp Baseball/Golf/Tennis
This Zepp tracker is designed to capture, analyze and measure the user's swing. It comes in three versions for baseball, golf and tennis. All the statistical data of the swing, such as speed, swing plane, backswing position, tempo and hip rotation can be seen on an iOS or Android mobile device. The Zepp App that displays this data also gives feedback on how to improve the user's swing. It has a function that replays the swing motion in a 360 degree view.
Company
Device Name
Zepp Baseball/Golf/Tennis
Price
$149.99 USD

Relative Device Scores
Wearable Device Market
---
Turn your data into safe productivity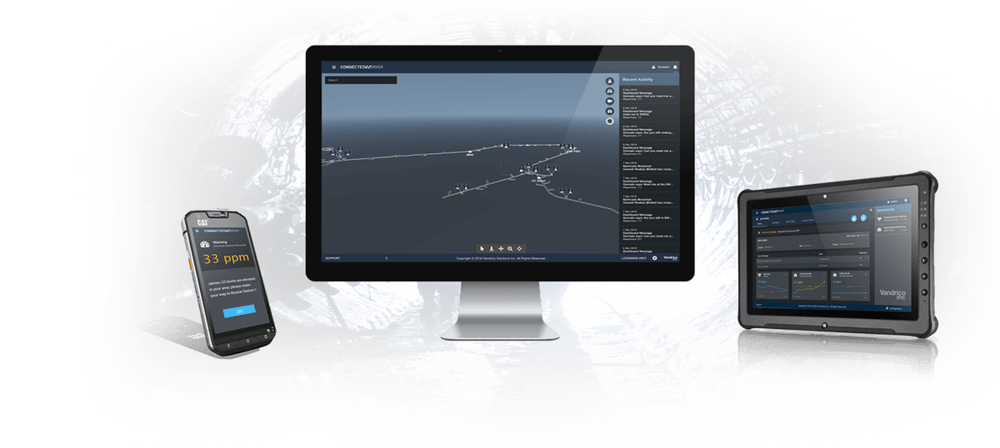 Situational awareness and decision support software for industrial operations.