Body Location
Worn on the Wrist
Primary Application
Fitness & Lifestyle
About Armour39 Watch
The Under Armour Armour39 Watch provides athletes with a hands-free method of monitoring their work out. The watch is combined with the Armour39 Module & Chest Strap through the user's iOS based mobile device. Analytics from the heart rate monitor is sent to the watch through the mobile app. Like the mobile app, metrics displayed on the watch are based on the Under Armour WILLpower proprietary system, which gives athletes a comprehensive, yet easy to read indication of their fitness level and improvements.
Company
Device Name
Armour39 Watch
Price
$199.00 USD

Relative Device Scores
Wearable Device Market
---
Turn your data into safe productivity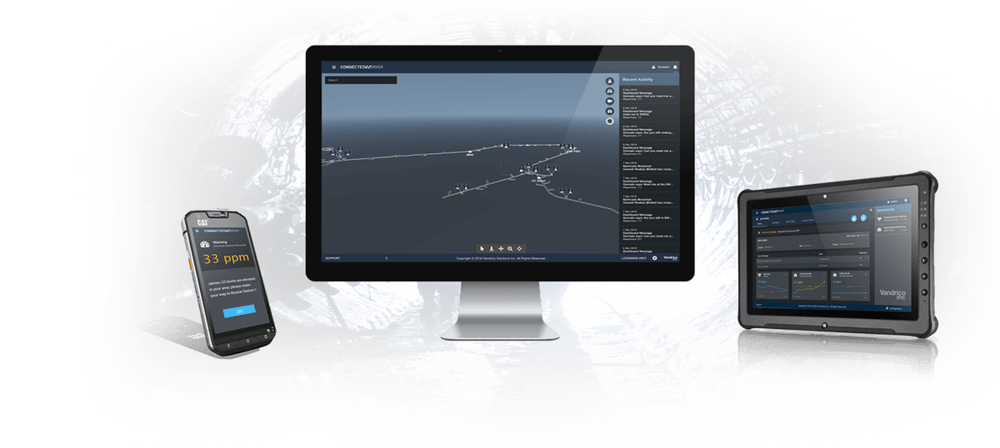 Situational awareness and decision support software for industrial operations.