Body Location
Worn on the Wrist
Primary Application
Fitness & Lifestyle
About Pebble 2
Pebble 2 is a long-lasting, water-resistant sports watch that's thinner, lighter, and stronger than the original Pebble. It's a focused, fun wearable that makes staying active, sleeping smarter, and nurturing healthy habits easier. The Pebble 2 is available in five different sportier colours (black, white, aqua, flame and lime) offering more variety than its predecessor as well. It's lighter and slimmer than the Classic.
Company
Device Name
Pebble 2
Price
€129.95 EUR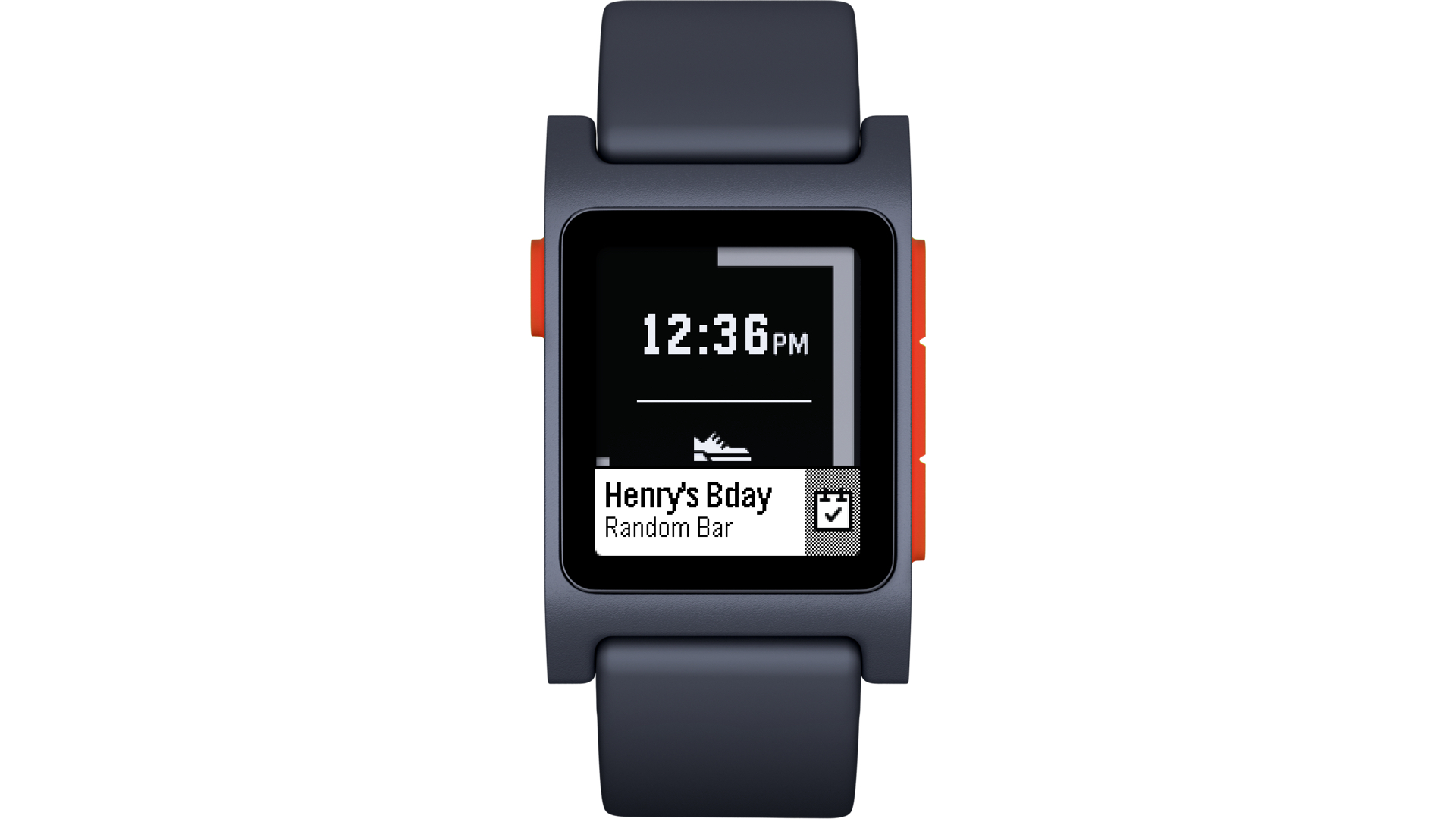 Relative Device Scores
Wearable Device Market
---
Turn your data into safe productivity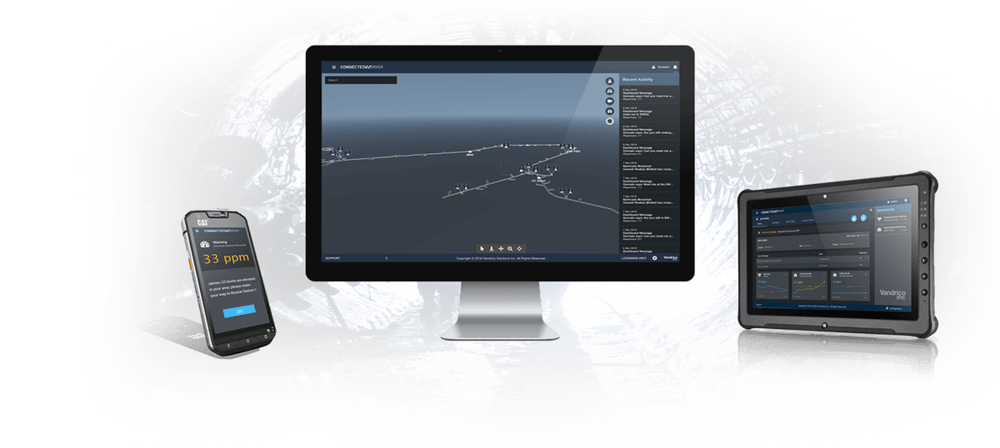 Situational awareness and decision support software for industrial operations.