Body Location
Worn on the Torso
Primary Application
Medical
About BodyGuardian
The BodyGuardian is a wearable body sensor that is capable of recording biometric data for clinical use. This data includes: ECG, respiration rate, activity level and body position. The technological device is designed to adhere to the body without impairing user mobility. All data is delivered securely to the cloud-based Preventice Care Platform which can be viewed by the user's doctors.
Company
Preventice
Device Name
BodyGuardian
Price
No Announcement Yet

Relative Device Scores
Wearable Device Market
---
Turn your data into safe productivity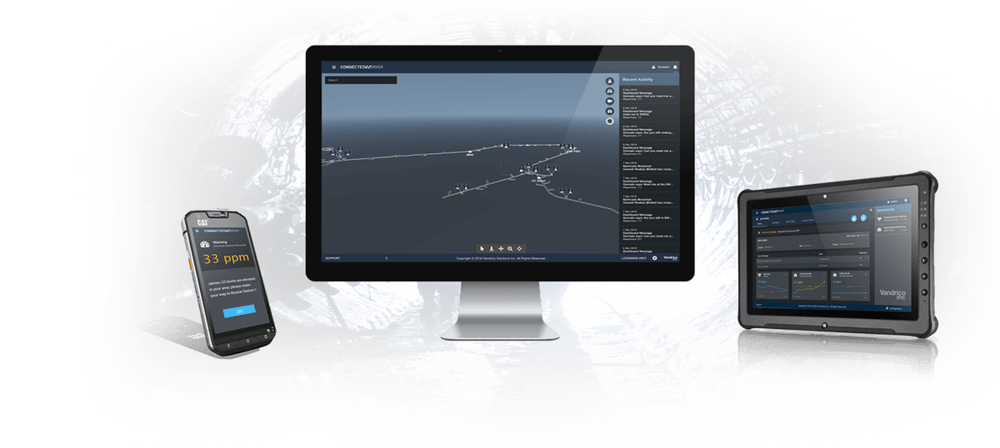 Situational awareness and decision support software for industrial operations.