Body Location
Worn on the Torso
Primary Application
Medical
About Novii Wireless Patch System
The Monica Novii is a wearable device designed for high BMI patients. It uses a 'peel and stick' patch to send raw ECG and EMG data to existing fetal monitors via Bluetooth technology.
Company
Device Name
Novii Wireless Patch System
Price
No Announcement Yet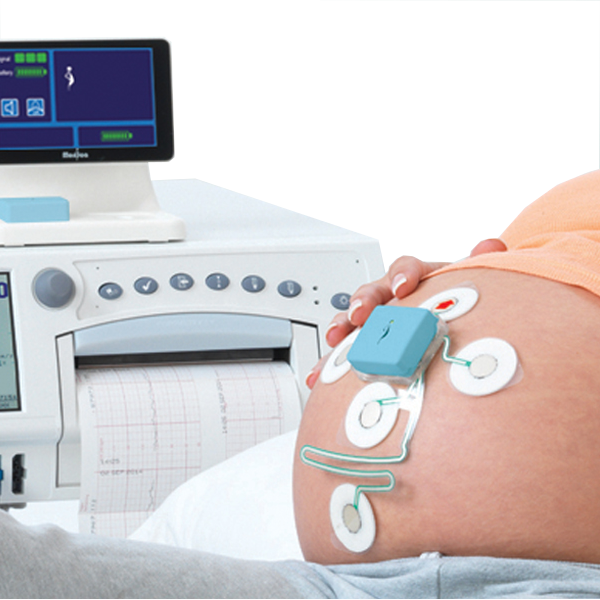 Relative Device Scores
Wearable Device Market
---
Turn your data into safe productivity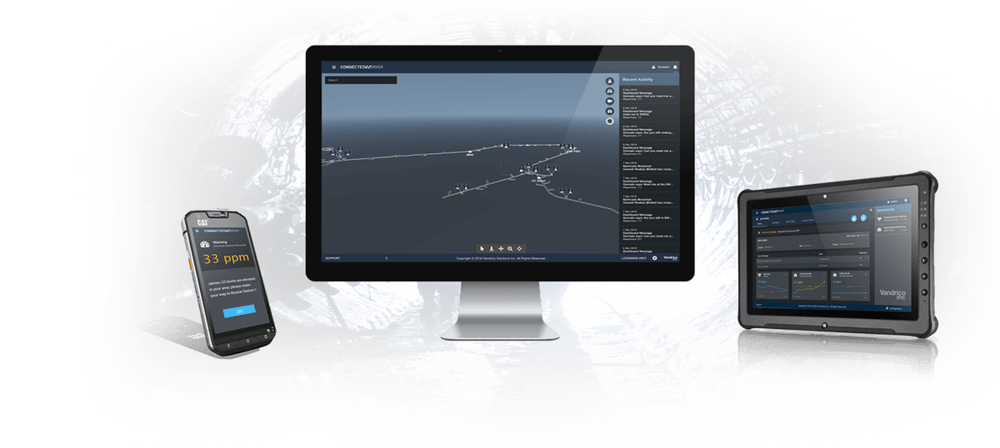 Situational awareness and decision support software for industrial operations.