Body Location
Worn on the Wrist
Primary Application
Lifestyle
About G Watch
The LG G Watch is a smartwatch that communicates with a tethered phone to deliver notifications and act as an interface with the phone. It has a 1.65-inch LCD IPS display with 280 x 280 pixel resolution that also acts as a touch interface. The LG G Watch is powered by the Android Wear operating system with an aim to automatically show you the information you need, right when you need it.
Company
Device Name
G Watch
Price
$199.00 USD

Relative Device Scores
Wearable Device Market
---
Turn your data into safe productivity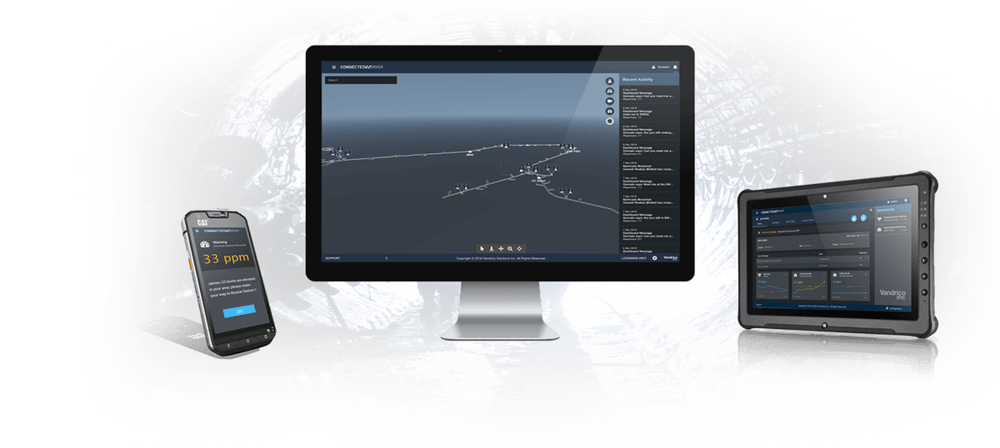 Situational awareness and decision support software for industrial operations.