Body Location
Worn on the Wrist
Primary Application
Fitness & Lifestyle
About Moov Now
The second iteration of the Moov device, the Moov Now is a motion tracker linked to intelligent mobile software that coaches you through workouts and helps improve your form as you exercise. It is waterproof and can continue to track a workout without being linked to a phone. It can track sleep patterns and lasts 6 months on one charge.
Company
Device Name
Moov Now
Price
$59.95 USD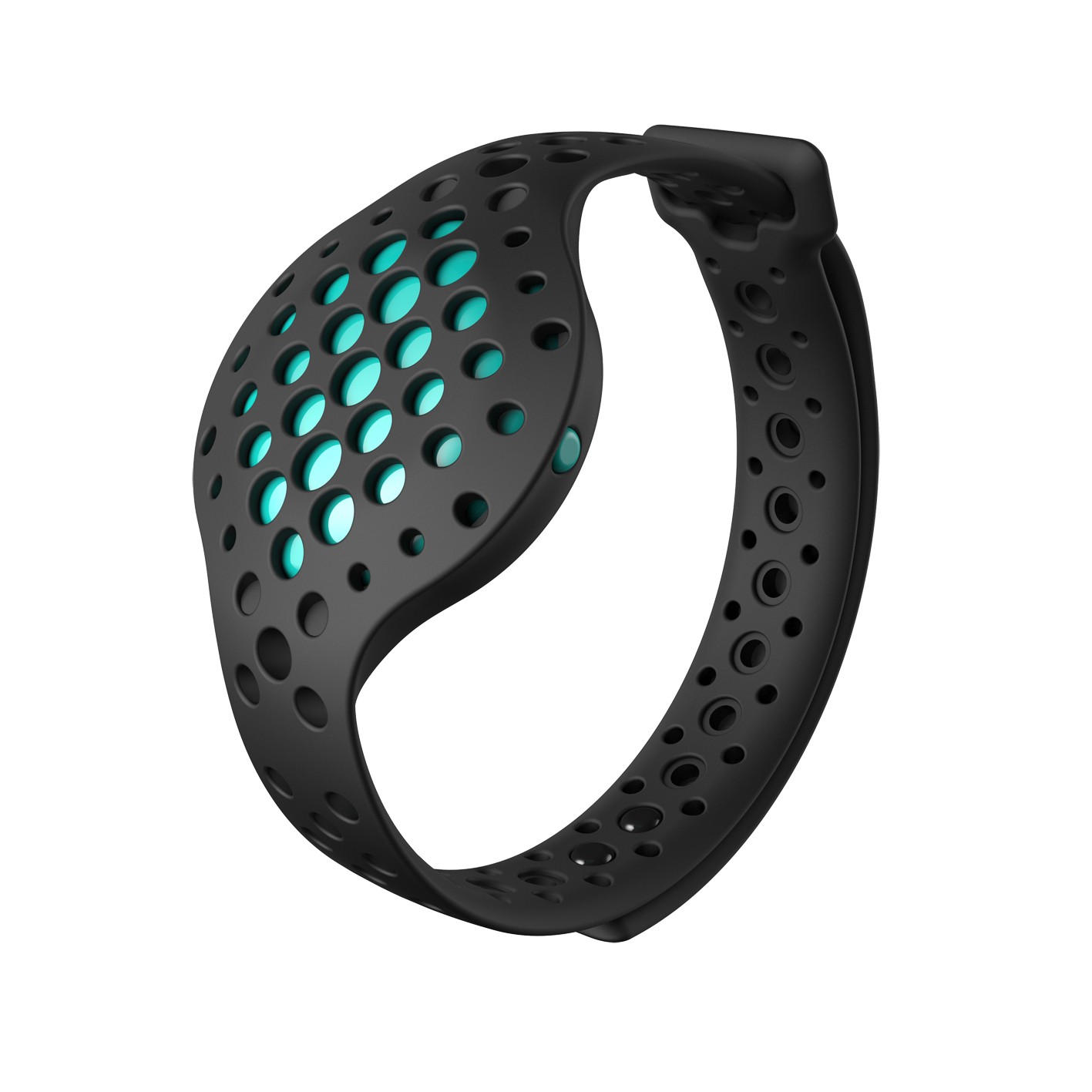 Relative Device Scores
Wearable Device Market
---
Turn your data into safe productivity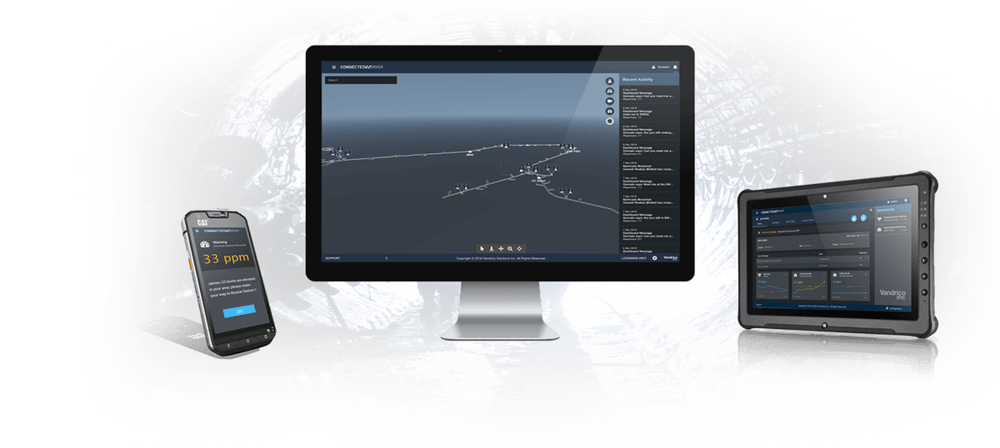 Situational awareness and decision support software for industrial operations.