Body Location
Worn on the Torso
Primary Application
Lifestyle
About Mimo
The Mimo baby monitor is designed to give parents peace of mind by providing them with data and analytics regarding their infant. Additionally, the wearable device can alert parents/caretakers of irregularities or based on custom alerts (i.e. when the baby wakes up).
Company
Device Name
Mimo
Price
$199.00 USD

Relative Device Scores
Wearable Device Market
---
Turn your data into safe productivity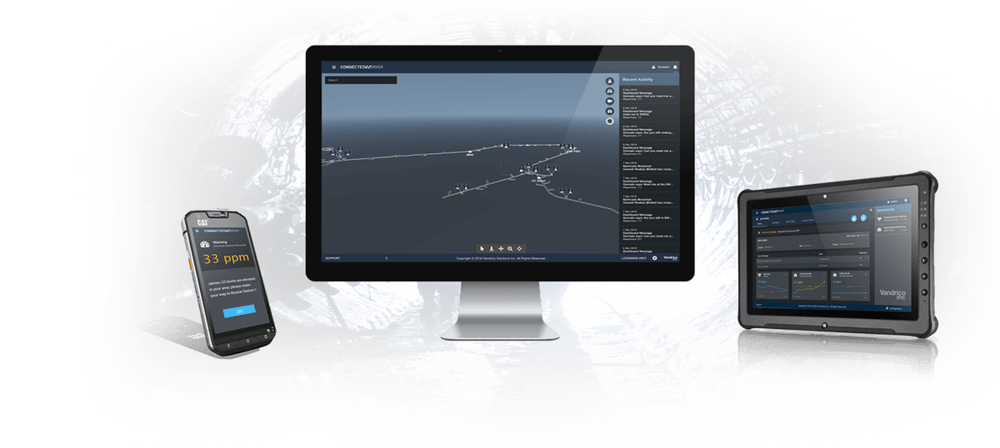 Situational awareness and decision support software for industrial operations.