Body Location
Worn on the Torso
Primary Application
Lifestyle & Medical
About nECG Minder
The nECG Minder is a wearable activity monitor designed to record ECG signals (when paired with Nuubo's nECG Shirt) as well as body position and physical activity. All information is recorded on a removable micro-SD card and can also be transferred in real-time using almost any Bluetooth enabled device. The information recorded by the Minder can be processed and analysed by the nECG Suite software.
Company
Nuubo
Device Name
nECG Minder
Price
No Announcement Yet

Relative Device Scores
Wearable Device Market
---
Turn your data into safe productivity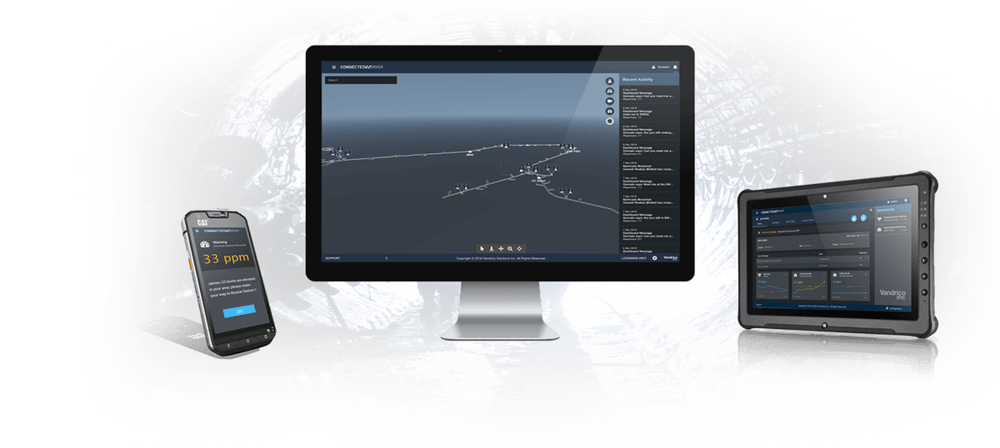 Situational awareness and decision support software for industrial operations.