Body Location
Worn on the Wrist
Primary Application
Lifestyle
About Safelet
The Safelet is a wearable device that provides security and safety for the user. It has a built in alarm that will sound when the user activates it in case of danger. This technology can wirelessly notify friends, families and police in case of danger or distress. In addition, it has a built in GPS that will let the guardians know the location of the user.
Company
Device Name
Safelet
Price
$99.00 USD

Relative Device Scores
Wearable Device Market
---
Turn your data into safe productivity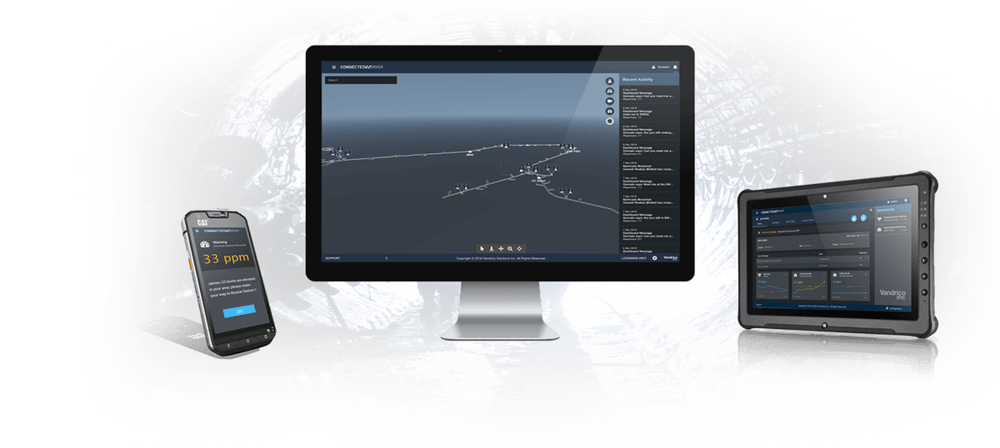 Situational awareness and decision support software for industrial operations.