Body Location
Worn on the Arm
Primary Application
Fitness
About Shot Tracker
The Shot Tracker is a wearable device that helps the user monitor their basketball shooting patterns and help them adjust it to the right pattern. This technology includes a net sensor that records the amount of shots that get into the net and a wrist sensor to track shots attempted. All these statistics are to sent to the mobile app for comparison. The user can view their statistics and set challenges on their smart phones.
Company
Shot Tracker
Device Name
Shot Tracker
Price
$99.00 USD

Relative Device Scores
Wearable Device Market
---
Turn your data into safe productivity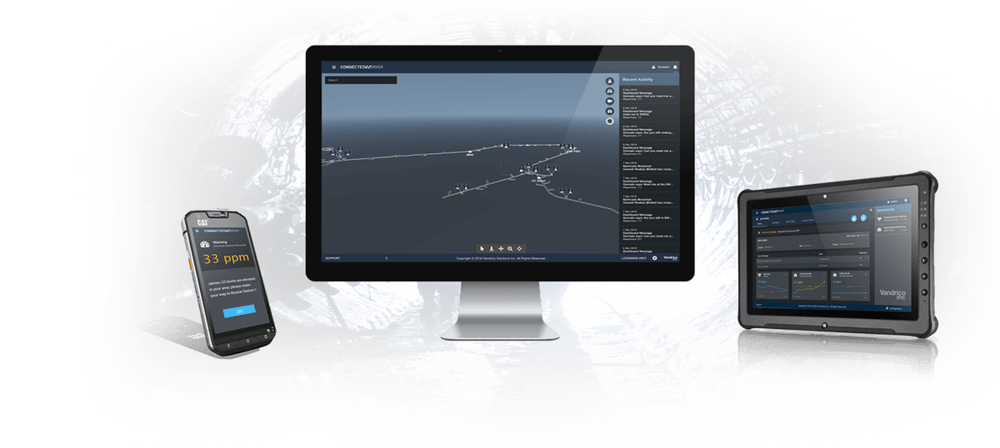 Situational awareness and decision support software for industrial operations.