Body Location
Worn on the Arm
Primary Application
Fitness, Lifestyle & Medical
About Blood Pressure Monitor
The Withings Blood Pressure Monitor is a wearable technology worn on the arm that measures blood pressure and heart rate. Paired to an iOS device it tracks, saves and displays data that can then be used as a personal or medical health recorder.
Company
Device Name
Blood Pressure Monitor
Price
$129.95 USD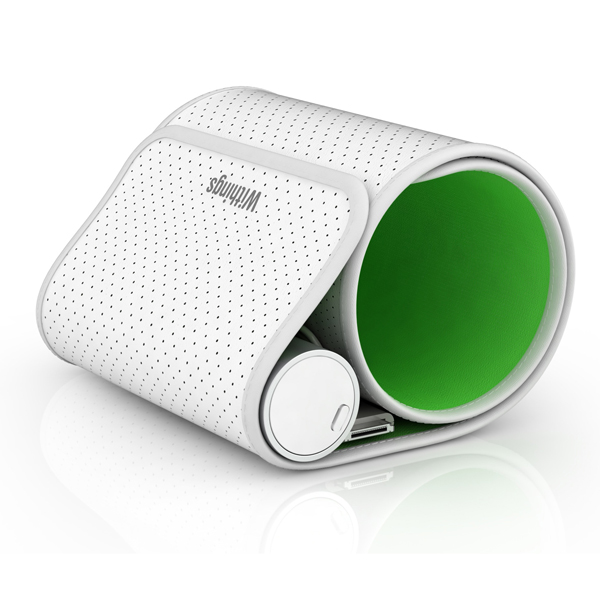 Relative Device Scores
Wearable Device Market
---
Turn your data into safe productivity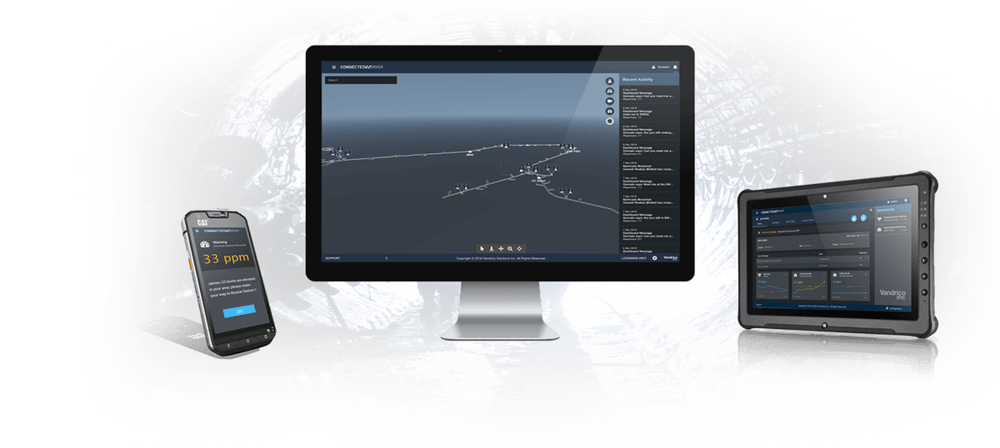 Situational awareness and decision support software for industrial operations.