Body Location
Worn on the Arm
Primary Application
Fitness & Medical
About QardioArm
The Qardio Arm is a wearable device on the arm that tracks and measures the users vital health signs. The technological device can accurately measure heart rate and blood pressure. It has wireless connectivity that transmit these information for viewing on the web and smart phones. There is an App on smart phones that allow the user to monitor their vital signs and all personal details are stored in a cloud platform.
Company
Qardio
Device Name
QardioArm
Price
$99.00 USD

Relative Device Scores
Wearable Device Market
---
Turn your data into safe productivity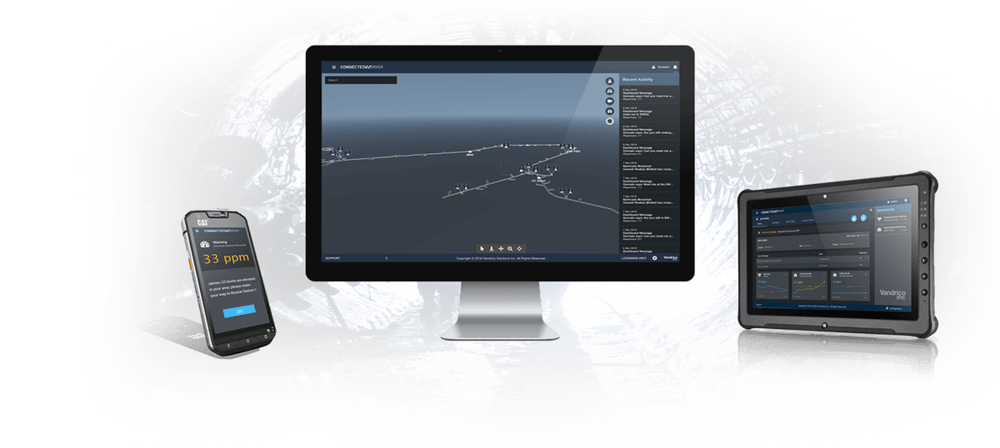 Situational awareness and decision support software for industrial operations.