Body Location
Worn on the Arm
Primary Application
Fitness & Medical
About Metria IH1
The Metria IH1 is a disposable wearable device that detects the user's skin temperature and activity. This piece of technology is worn on the upper left arm and sticks to the skin of the user. The IH1 is designed for patients with diseases or customers taking part in weight loss programs. The data from the device can be viewed and analyzed on a computer or smart device.
Company
Device Name
Metria IH1
Price
No Announcement Yet

Relative Device Scores
Wearable Device Market
---
Turn your data into safe productivity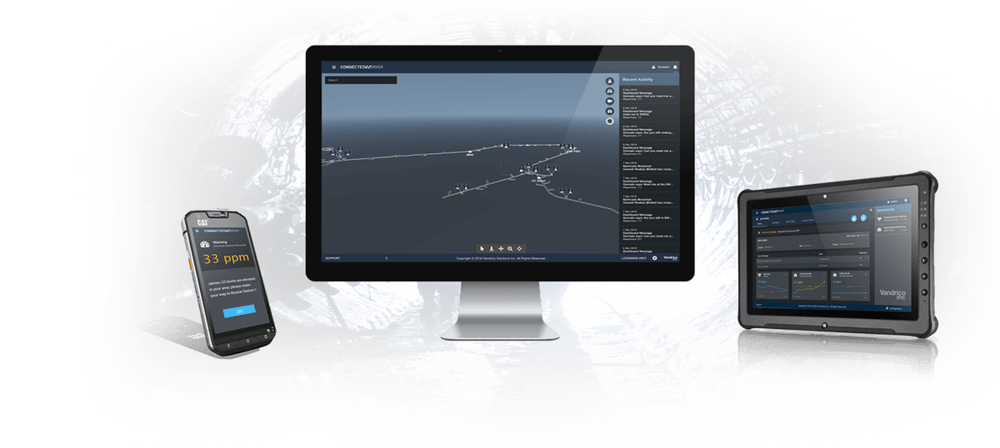 Situational awareness and decision support software for industrial operations.