Body Location
Worn on the Wrist
Primary Application
Lifestyle
About Z-Watch
The SmartQ Z-Watch is an Android-based smart-watch that offers hands-free access to data with a 240x240 1.54inch touch-screen display. This wearable device is IP-X7 water resistant and features an extremely low power CPU designed for wearable devices.
Company
SmartQ
Device Name
Z-Watch
Consumer Release
October 2013
-->
Price
$99.99 USD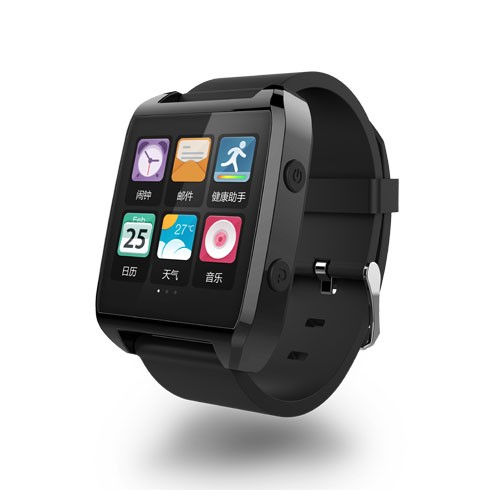 Workplace Potential Overview
The SmartQ Z-Watch can act as an excellent tool for communicating mission critical information to front-line workers. Its durable, waterproof casing enables it in out-door environments. Mission critical information can be communicated to the watch over a wireless network. An internal vibrator can act as an excellent way to get a workers attention even when they are distracted with other tasks.
Similar Devices
Wearable Device Market
Looking for More Information?
| | |
| --- | --- |
| | Interesting Facts |
| | Price Comparisons |
| | Component Comparisons |
Access Insights