Body Location
Worn on the Wrist
Primary Application
Lifestyle & Fitness
About SmartBand SWR10
Sony Core is a wrist-worn waterproof wearable smart band with a built-in sensor, which records activity levels throughout the day. Core is screen-less (unlike most of other activity-tracker devices) and gathers information about the movements, photos and social media goings-on of the user, as well as the music listened to. It then sends the data to a smartphone's LifeLogger application that creates an automated journal.
Company
Device Name
SmartBand SWR10
Price
$99.99 USD

Relative Device Scores
Wearable Device Market
---
Turn your data into safe productivity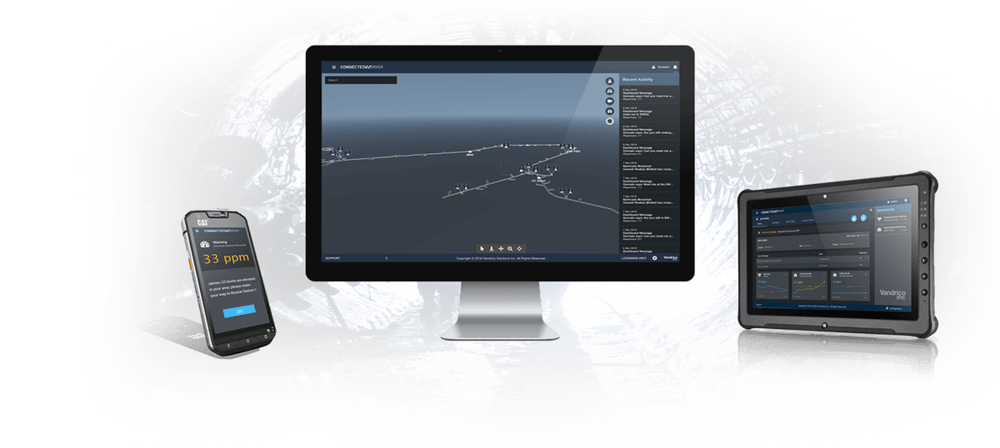 Situational awareness and decision support software for industrial operations.