Body Location
Worn on the Wrist
Primary Application
Entertainment & Lifestyle
About Active, Signature, Rebel
The sWaP Watches' Active, Signature and Rebel models are everyday wearable devices that aim at facilitating real-time communication. Phones' features such as Bluetooth, audio, voice recognition, video and camera are available when a sim card is inserted in the Watch. Additionally, the touch screen display makes the sWaP Watches easy to use. Active, Signature and Rebel differ in weight, dimensions, GSM talk-time, GSM display and standard battery. Prices ranges from £99.99 for the Classic to £349.99 for the Signature.
Company
Device Name
Active, Signature, Rebel
Price
£99.99 GBP

Relative Device Scores
Wearable Device Market
---
Turn your data into safe productivity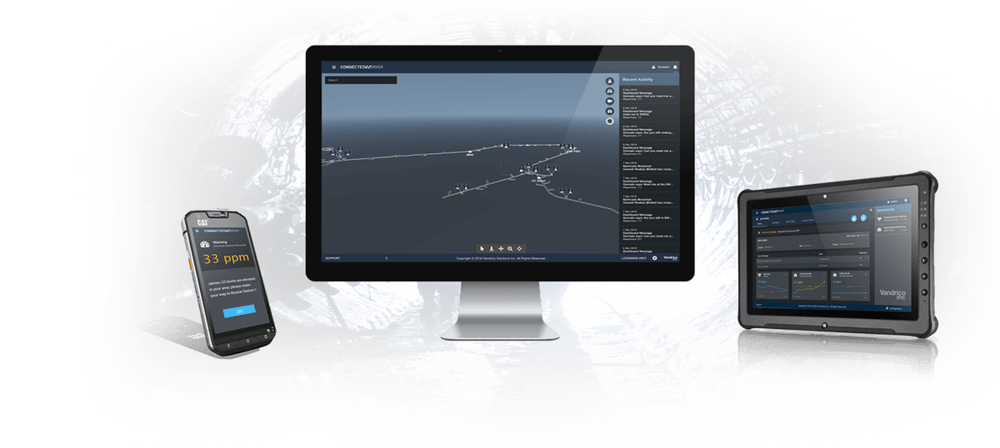 Situational awareness and decision support software for industrial operations.