Body Location
Worn on the Arm
Primary Application
Entertainment, Gaming & Lifestyle
About MYO Armband
The Thalmic Labs MYO Armband is a gesture control device that uses arm and hand movements to operate. The wearable device is capable of controlling devices running on Microsoft, Mac, iOS and Android operating systems. By using gesture control, the user can interact with a number of other electronics, hands-free.
Company
Device Name
MYO Armband
Price
$199.00 USD
Relative Device Scores
Wearable Device Market
---
Turn your data into safe productivity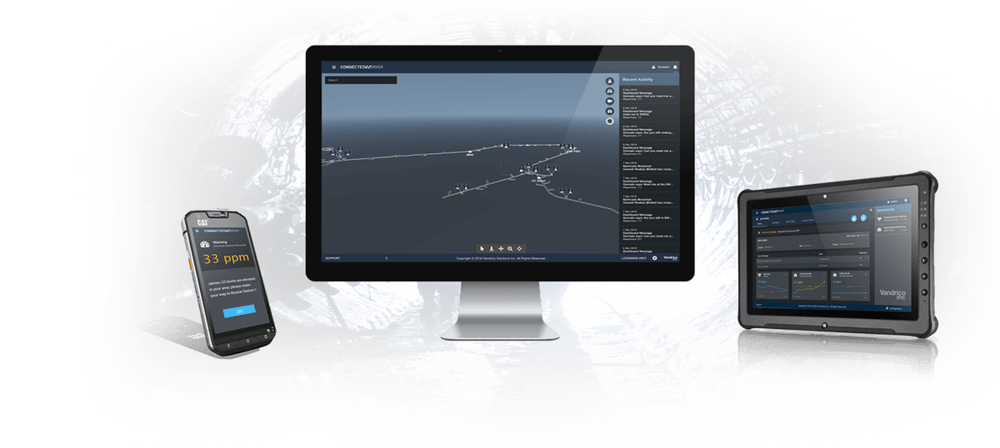 Situational awareness and decision support software for industrial operations.