Body Location
Worn on the Arm
Primary Application
Medical, Lifestyle & Industrial
About Be Bionic
The BeBionic hand is an advanced myoelectric wearable prosthetic hand that enables amputees to use multiple grip patterns and adjustable speed control. This wearable device has individual motors for each finger, allowing a natural looking movement. It uses EMG electrodes to detect electric signals in the arm, and powerful microprocessors to compute and translate the data into movements. The BeBionic's technology is capable of 14 different grip patterns and selectable thumb positions.
Company
RSLSteeper
Device Name
Be Bionic
Price
No Announcement Yet

Components
EMG Sensor
&
Motor
Power Source
Rechargeable Battery
Connectivity
USB
Workplace Usage Overview
This device carries potential for workers' productivity as it would allow amputees to perform an array of job that would not usually be accessible to them, or it would improve their abilities on their current job. Also, BeBionic helps with safety on the work site by allowing a more accurate maneuver of the equipment, for example.
Similar Devices
Relative Device Scores
Wearable Device Market
---
Turn your data into safe productivity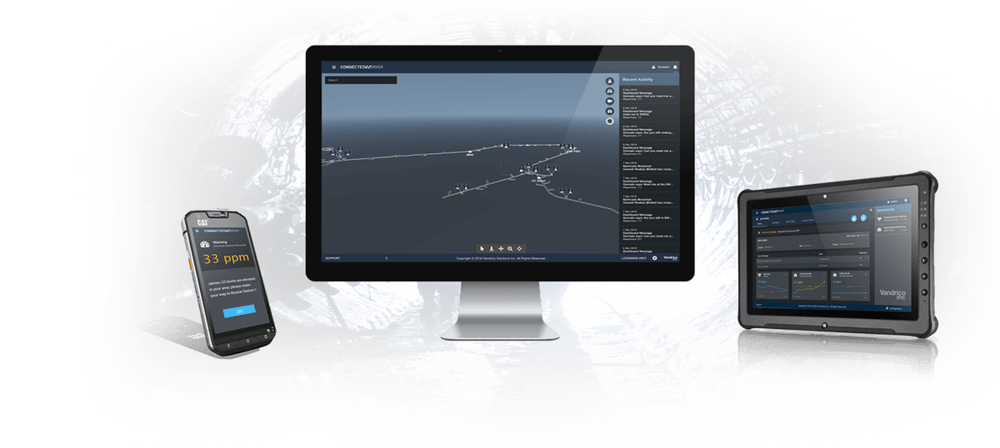 Situational awareness and decision support software for industrial operations.