Body Location
Worn on the Wrist
Primary Application
Fitness
About Ironman One GPS+
The Timex Ironman One GPS+ is an activity tracker and smartwatch with cellular connectivity without the need for mobile phone tethering. This wearable device features an always-on (Mirasol) touchscreen manufactured by Qualcomm. The Ironman One is water resistant up to 50m. Its cellular capabilities allow it to send and receive text messages as well as stream location and fitness data to popular fitness sites. One year of mobile data service is included in the purchase of the product. Its bluetooth capabilities allow it to connect with bluetooth heart rate monitors, foot pods, and wireless headphones.
Company
Device Name
Ironman One GPS+
Price
$499.00 CAD

Relative Device Scores
Wearable Device Market
---
Turn your data into safe productivity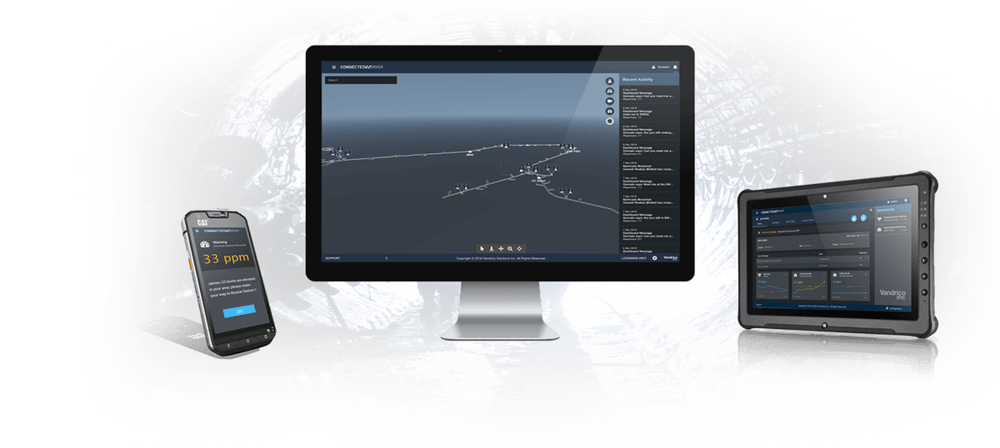 Situational awareness and decision support software for industrial operations.