Body Location
Worn on the Wrist
Primary Application
Lifestyle
About Toq
The Qualcomm Toq is a wearable smartwatch with an always-on color LCD touchscreen. The Toq's proprietary "Mirasol" display technology uses the ambient light around the user to illuminate the display. This results in a significant power reduction and, consequently, an increase in battery life. This hi tech device can pair with the user's smartphone and synchronize with compatible apps and can also pair with the optional wireless headset provided by Qualcomm. The battery lasts for multiple days on a single charge and is wirelessly charged via magnetic resonance.
Company
Qualcomm Connected Experiences Inc.
Device Name
Toq
Price
$349.99 USD

Relative Device Scores
Wearable Device Market
---
Turn your data into safe productivity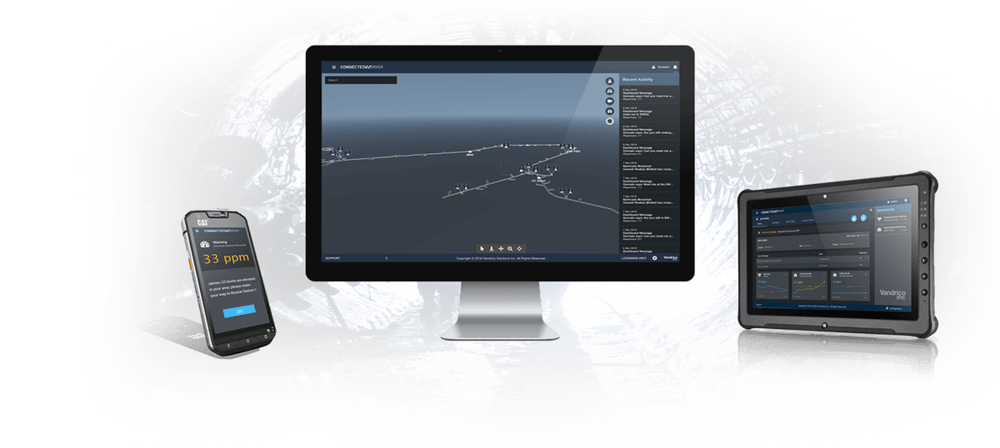 Situational awareness and decision support software for industrial operations.