Body Location
Worn on the Wrist
Primary Application
Fitness
About TwoNav Ultra
The TwoNav Ultra is a GPS navigation device that is small, robust, and lightweight. This wearable device provides the user with directions to a set of coordinates and comes pre-loaded with TwoNav maps and software. It also has the capability to connect to Ant+ enabled devices, such as heart rate monitors, cadence sensors, and bike speed sensors.
Company
CompeGPS
Device Name
TwoNav Ultra
Price
€329.75 EUR

Relative Device Scores
Wearable Device Market
---
Turn your data into safe productivity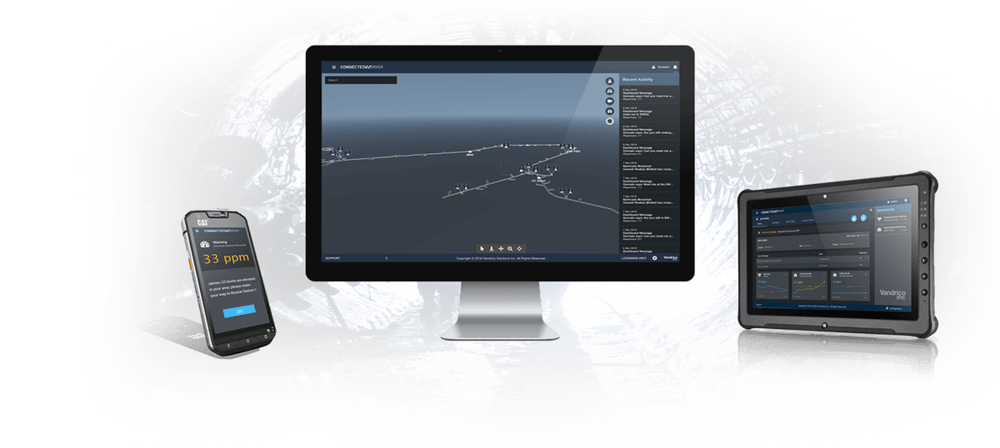 Situational awareness and decision support software for industrial operations.