Body Location
Worn on the Wrist
Primary Application
Lifestyle
About Uno Noteband
The Uno Noteband is a smartwatch that displays notifications of your incoming calls, emails, social media, calendar and gaming notifications. The device uses the Spritz fast-reading technology allowing its users to read notifications faster than a usual reader. The Uno Noteband also provides a fitness tracking system that can be synchronized with the Apple Health and Google Fit applications. Also, it allows users to receive notifications from Xbox LIVE, Playstation and Steam community.
Company
Uno Noteband
Device Name
Uno Noteband
Price
$129.00 USD

Relative Device Scores
Wearable Device Market
---
Turn your data into safe productivity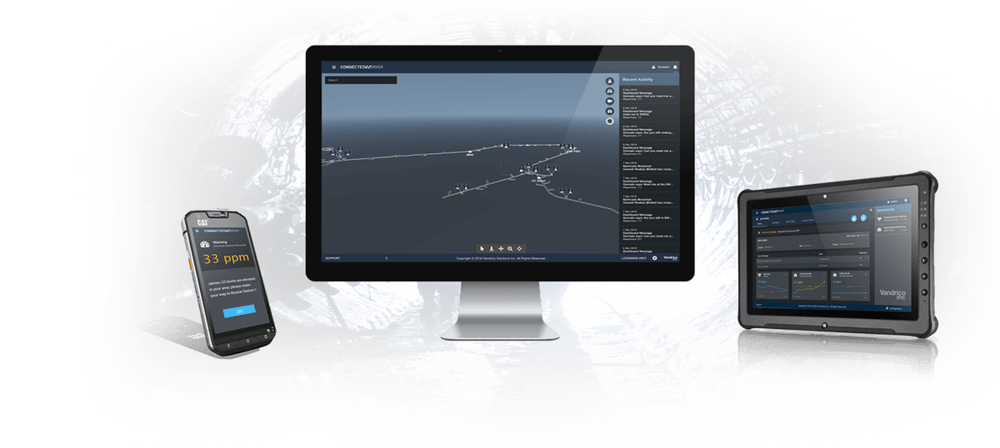 Situational awareness and decision support software for industrial operations.