Body Location
Worn on the Wrist
Primary Application
Medical
About Visi Mobile
The Visi Mobile is a wearable device worn around the wrist which allows clinicians to be in touch with their patients and check on their vital signs at any given moment. The Visi Mobile is capable of monitoring ECG, heart rate, pulse rate, blood pressure, respiration rate and body temperature. In addition, this technological device is able to transmit data in a wireless manner, so vital signs can be analysed on a remote computer or portable tablet. By monitoring health-related indicators, Visi Mobile can be used to alert doctors and nurses if patients require urgent care.
Company
Sotera Wireless
Device Name
Visi Mobile
Price
No Announcement Yet

Relative Device Scores
Wearable Device Market
---
Turn your data into safe productivity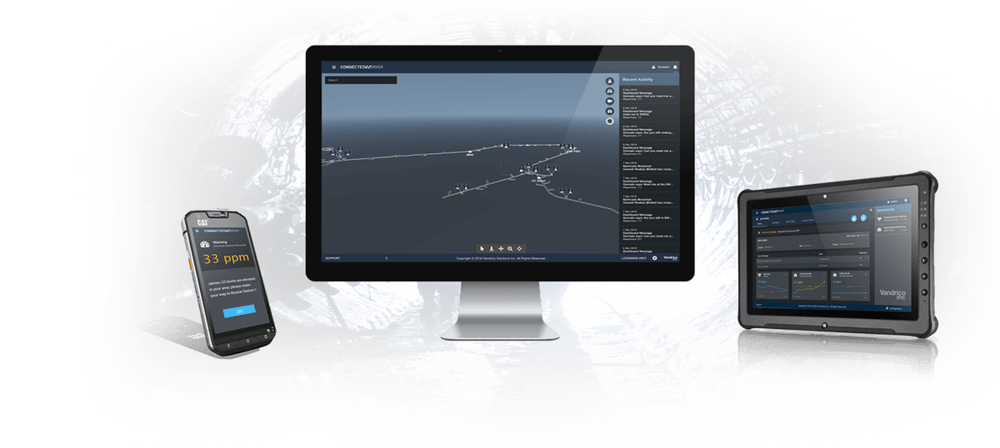 Situational awareness and decision support software for industrial operations.