Body Location
Worn on the Wrist
Primary Application
Medical
About VinCense WHMS
VinCense consists of a wearable (a device worn on the wrist like a watch), an Android app and a database accessible from a Web interface. To use VinCense, you need an Android mobile device and a reliable WiFi or data connection. It facilitates real-time patient care through continual remote monitoring of vital signs in an unobtrusive and non-invasive manner. VinCense automates collection of actionable data.
Company
Device Name
VinCense WHMS
Price
$240.00 USD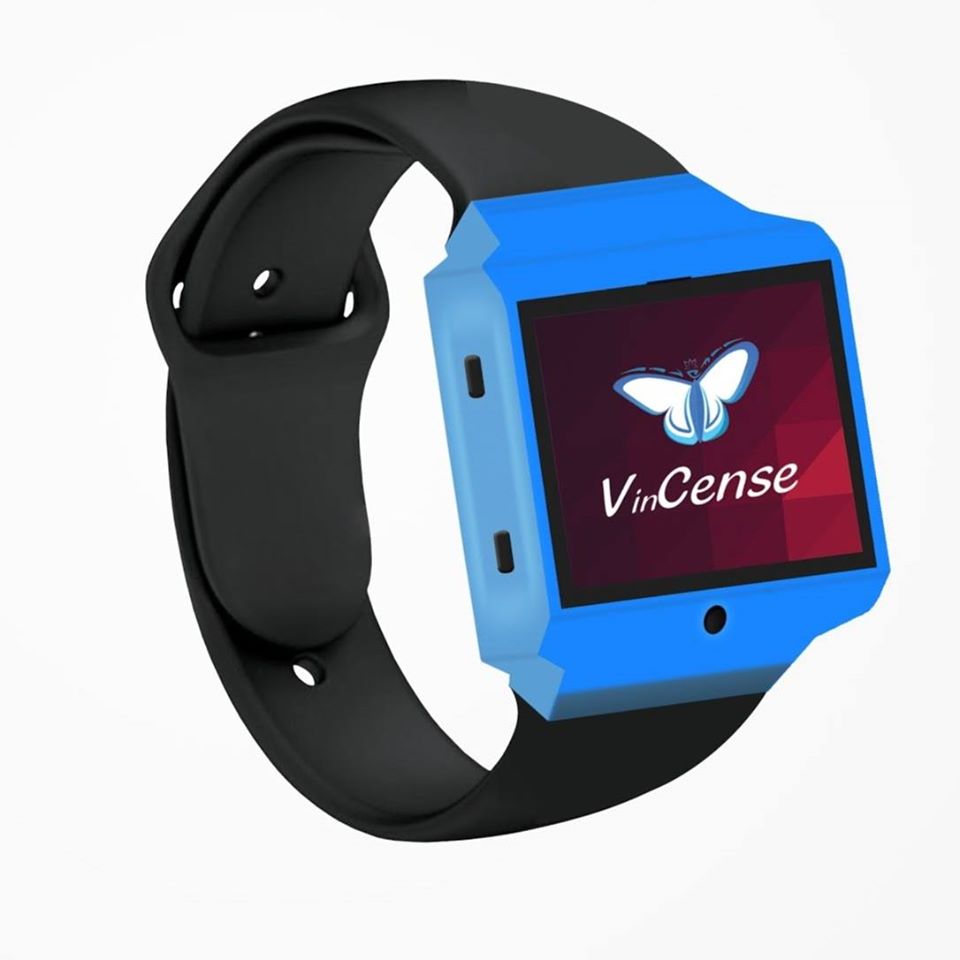 Relative Device Scores
Wearable Device Market
---
Turn your data into safe productivity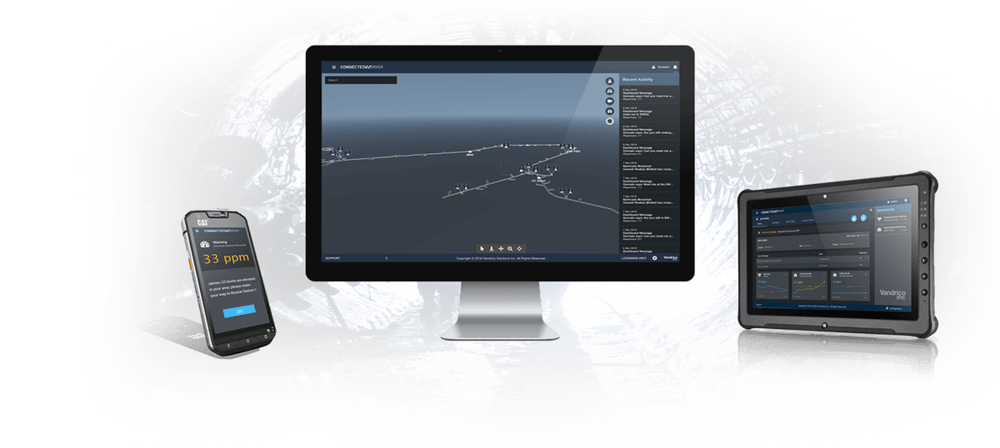 Situational awareness and decision support software for industrial operations.