Body Location
Worn on the Wrist & Chest
Primary Application
Fitness & Medical
About Pulse
The Pulse created by Withings is a small 8 gram smart tracker that monitors the users daily activities and heart rate to improve health. It has multiple functions which includes monitoring fitness statistics, analyzing sleep cycles, measuring heart rate and calculating nutrition intake. The Pulse is compatible with iOS and Andriod, the data can be displayed on smart phones in easy-to-read graphs, numbers and timeline. The heart rate can be easily measured by touching the back of the wearable device with the press of one finger. In addition, the Pulse uses the world's largest food, nutrition and calorie database to determine a balance activity and nutrition.
Company
Device Name
Pulse
Price
$99.00 USD

Relative Device Scores
Wearable Device Market
---
Turn your data into safe productivity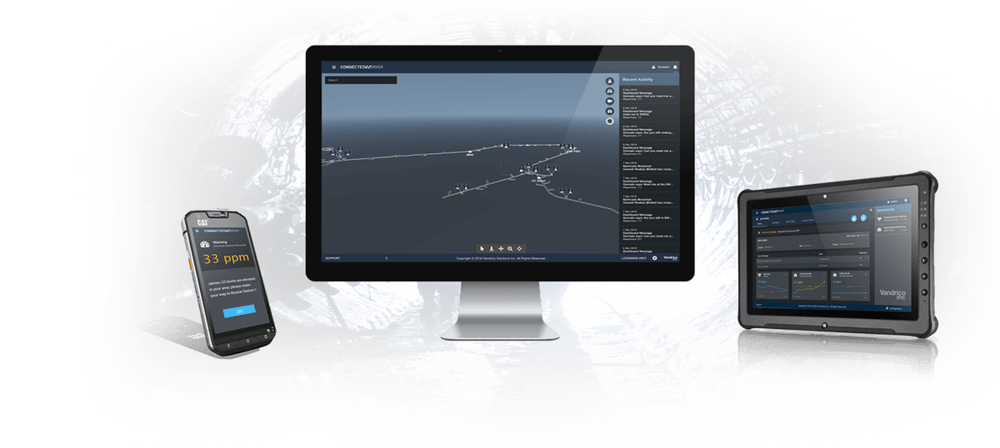 Situational awareness and decision support software for industrial operations.