Body Location
Worn on the Wrist
Primary Application
Fitness
About KidFit
The KidFit is an activity tracker targeted towards activity and sleep analytics specifically for children. This wearable device is capable of synchronizing with iOS and Android phones and no activity information is collected from the device by X-Doria. The KidFit has a textured snap-band design for a comfortable and easy to use design. Daily targets and custom goals can be set for the user and the device's built in goals challenge kids to play harder, go farther, and to rest up. Tracking a child's progress over time can be a useful tool in realising the power of motivation that the KidFit unleashes.
Company
Doria International Inc.
Device Name
KidFit
Consumer Release
June 2014
-->
Price
$49.99 USD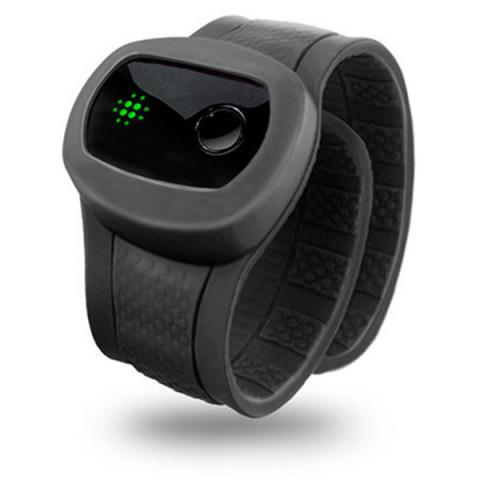 Enterprise Wearables Report
We're putting the finishing touches on our first wearable tech report for business. Learn about innovative use cases, new devices and more...
Relative Device Scores
Wearable Device Market