Body Location
Worn on the Head
Primary Application
Industrial
About HS2100 Rugged Corded Headset
Zebra's HS2100 Rugged Headsets give the user the ability to freely communicate while being hands free in a warehouse, manufacturing or outdoors environment. The HS2100 is connected via audio cord. The headset is enabled with Wide Band Audio and Noise Cancelling Technology offering superior voice quality and clarity. When linked with Zebra's Total Wearable Solutions line both devices posses running speech recognition and text-to-speech engines for speech-directed applications.
Company
Device Name
HS2100 Rugged Corded Headset
Price
$169.60 USD

Relative Device Scores
Wearable Device Market
---
Turn your data into safe productivity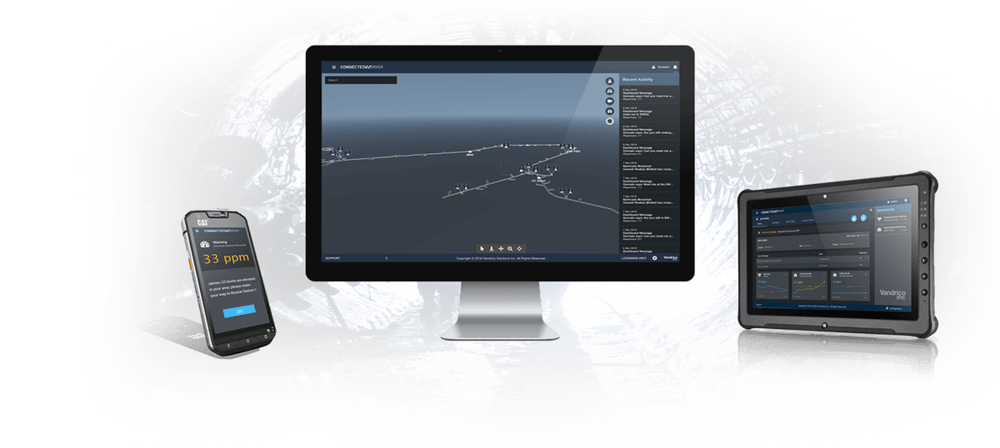 Situational awareness and decision support software for industrial operations.