Body Location
Worn on the Feet & Wrist
Primary Application
Fitness & Medical
About Amiigo
The Amiigo Fitness Band is a wearable two-piece smart system made of a bracelet and a shoe clip. This wearable device works as fitness and sleep monitor, by evaluating body temperature, heart-rate and recording physical activity (type of activity and calories burnt). The technology uses a smartphone application available in the Apple App Store and Google Play to compute the data and track performance.
Company
Amiigo
Device Name
Amiigo
Consumer Release
June 2013
-->
Price
$179.99 USD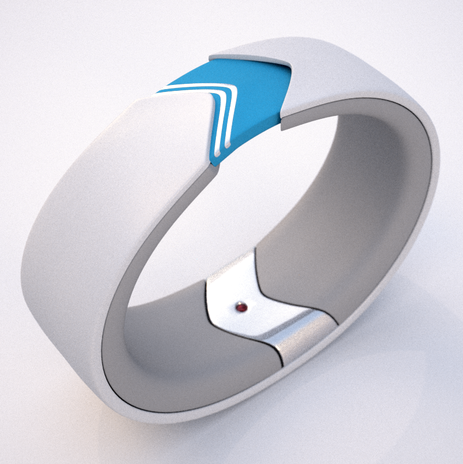 Workplace Potential Overview
This device carries health workplace potential as it can improve users' physical and mental health by providing information about their sleep cycle, which would diminish fatigue-related risks on the work site.
Similar Devices
Wearable Device Market
Looking for More Information?
| | |
| --- | --- |
| | Interesting Facts |
| | Price Comparisons |
| | Component Comparisons |
Access Insights