Body Location
Worn on the Feet
Primary Application
Fitness & Lifestyle
About Lechal Shoe
The Lechal Shoe is wearable device that can navigate the user by using vibration. The Lechal Shoe can be replaced with any other shoes because the wearable device itself is a Bluetooth enabled insole. The shoe uses an anti-bacterial coating and high quality Polyurethane. In addition, the Lechal Shoe has multiple fitness functions which allow the user to count steps and track calories burnt. These functions can be viewed and controlled on the smart-phone. Furthermore, the Lechal Shoe will alert the user if their cell phone is missing.
Company
Lechal
Device Name
Lechal Shoe
Price
$179.00 USD

Relative Device Scores
Wearable Device Market
---
Turn your data into safe productivity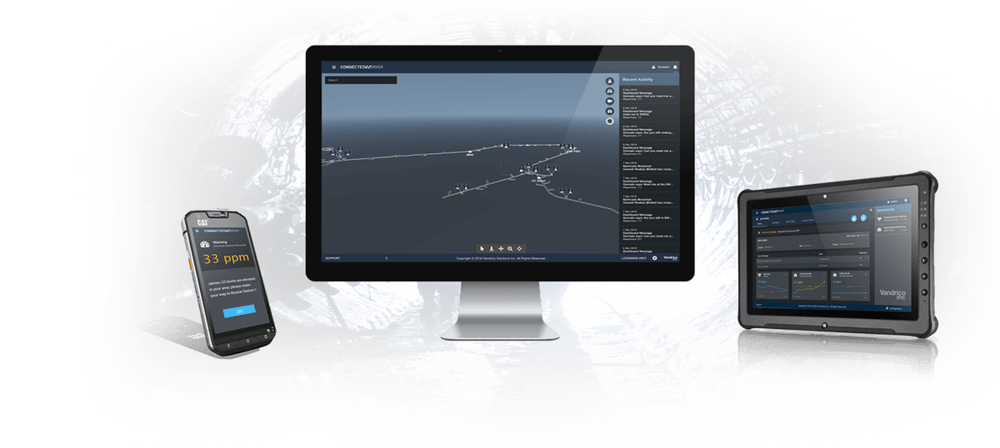 Situational awareness and decision support software for industrial operations.