Body Location
Worn on the Feet
Primary Application
Medical & Lifestyle
About Baby Monitor
The Owlet Baby Monitor is designed for babies to detect heart rate, oxygen levels, skin temperature and sleep quality. The wearable device is worn on the ankle of the baby with comfortable straps. It is also wireless and compatible with smart phones allowing the user to view vital information conveniently. The App for this technological device has a tracking algorithm that creates a nice graph of the baby's health data.
Company
Owlet
Device Name
Baby Monitor
Price
$250.00 USD

Relative Device Scores
Wearable Device Market
---
Turn your data into safe productivity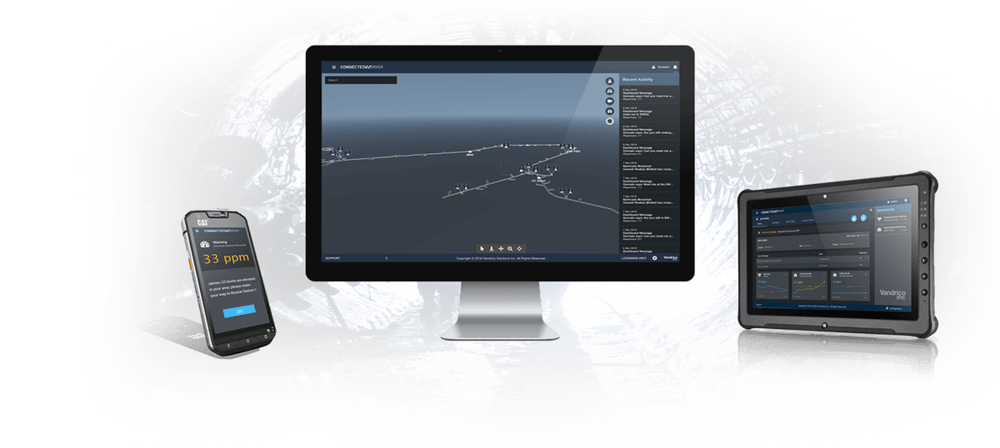 Situational awareness and decision support software for industrial operations.