Body Location
Worn on the Feet & Waist
Primary Application
Fitness & Medical
About iBitz
The Geopalz iBitz is a wearable hi tech pedometer designed for adults and children. It originally measures the number of steps taken and can also be synchronized to an application available in the Apple Store. The iBitz kids' app allows them to earn rewards and explore the galaxy in a spaceship powered by their steps. The adults' iBitz Unity app tracks the level of activity through steps, distance and calories burnt. The children version of the wearable device is sold for $34.99.
Company
Device Name
iBitz
Price
$49.99 USD

Relative Device Scores
Wearable Device Market
---
Turn your data into safe productivity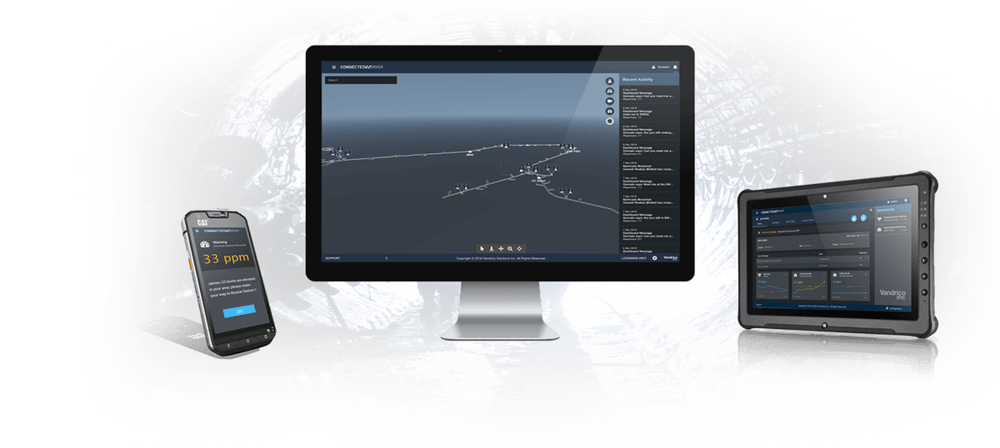 Situational awareness and decision support software for industrial operations.