Body Location
Worn on the Neck
Primary Application
Lifestyle
About Amulyte
The Amulyte is a wearable device that provides safety and security for the user. There is a basic service fee of $29/month for cellular network coverage. This allows the user to call for help in case of danger or distress. The Amulyte contains a speaker and microphone allowing the user to talk to their helper. It also has fitness tracking, ensuring that the user stays healthy and active. Amulyte has a wireless induction charging for the battery.
Company
Amulyte
Device Name
Amulyte
Consumer Release
No Announcement Yet
-->
Price
$149.00 USD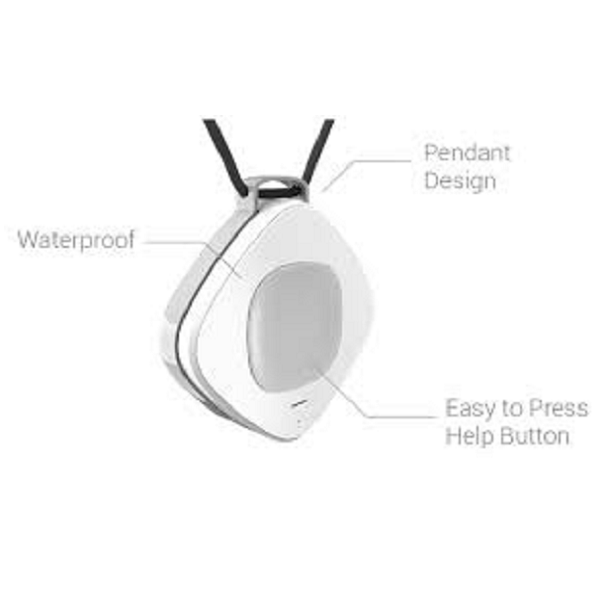 Similar Devices
Wearable Device Market
Looking for More Information?
| | |
| --- | --- |
| | Interesting Facts |
| | Price Comparisons |
| | Component Comparisons |
Access Insights