Body Location
Worn on the Neck
Primary Application
Pets Animals
About Tracker
The FitBark is a wearable activity monitor designed for dogs. It monitors activity levels and provides analytics on how the dog is spending its time. In addition the FitBark can give activity recommendations based on breed. In addition, all the computing data that the FitBark records can be shared with a vet or trainer. The FitBark device is rugged, waterproof, and each charge will last up to 7 days.
Company
Device Name
Tracker
Price
$99.00 USD

Components
Accelerometer
Power Source
Rechargeable Battery
Connectivity
Bluetooth
Compatibility
iOS
&
Android
Workplace Usage Overview
This tool can be used in the canine police or security sectors for example, and allow a better monitoring of the dogs' health to improve productivity on the work site.
Similar Devices
Relative Device Scores
Wearable Device Market
---
Turn your data into safe productivity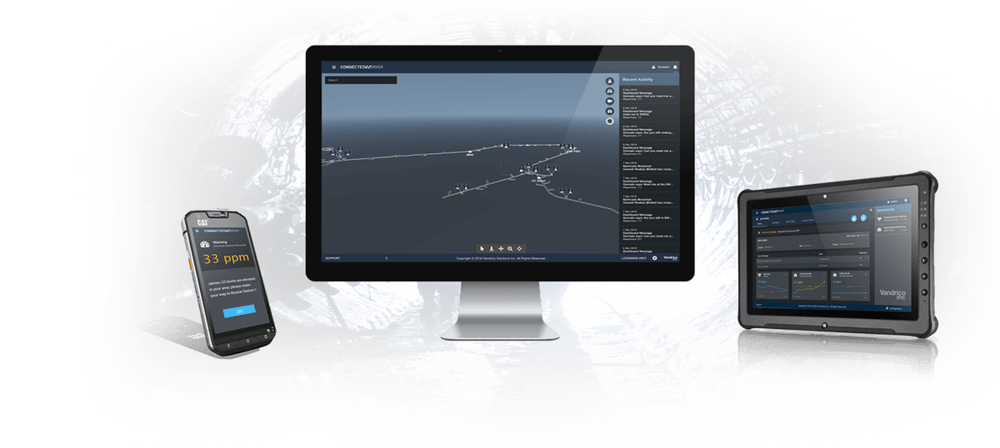 Situational awareness and decision support software for industrial operations.