Body Location
Worn on the Arm & Legs
Primary Application
Entertainment
About Pulse
The Soundbrenner Pulse is a wearable metronome device which allows musicians to measure their timing. Using advanced patented vibrational technology, the device delivers a strong beat directly to the musician's skin. Through a single smart phone, multiple musicians wearing the device can synchronize their timing.
Company
Sound Brenner
Device Name
Pulse
Price
$149.00 USD

Relative Device Scores
Wearable Device Market
---
Turn your data into safe productivity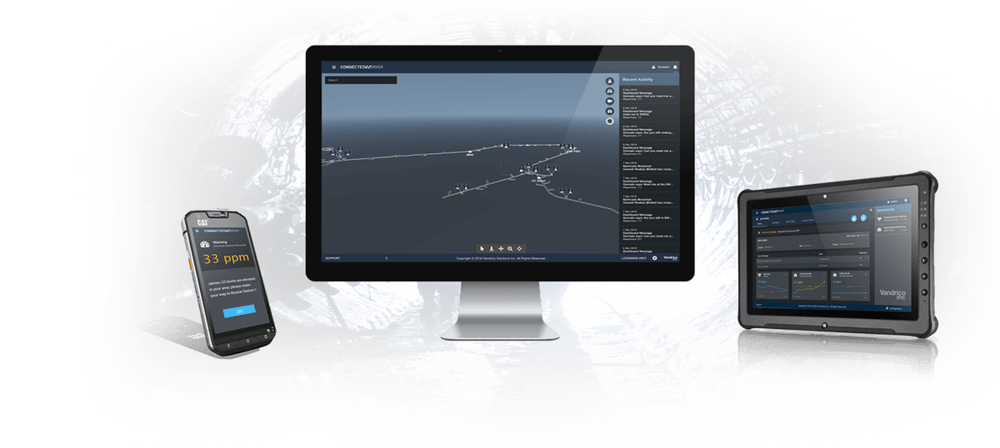 Situational awareness and decision support software for industrial operations.