Body Location
Worn on the Hand
Primary Application
Lifestyle & Entertainment
About Bluetooth Gloves
The BEARTek Bluetooth Gloves are a waterproof wearable devices that allow the remote control of a camera, music and phone. Paired to a smartphone, the technology can be used in snow sports, motorcycling or everyday activities. A simple touch of the appropriate finger with the thumb is computed by sensors, and the user can access the desired feature without interrupting his/her activity.
Company
Device Name
Bluetooth Gloves
Price
$95.00 USD

Components
Touch Interface
Power Source
Rechargeable Battery
Connectivity
WiFi
,
Bluetooth
&
USB
Compatibility
Android
,
iOS
&
Windows Mobile
Workplace Usage Overview
BEARTek Gloves have workplace potential in communication as they allow easy access to communication features such as calls and messages. They also have potential for productivity by providing an easy access to information, as well as for safety because they can be used as protection gloves.
Similar Devices
Relative Device Scores
Wearable Device Market
---
Turn your data into safe productivity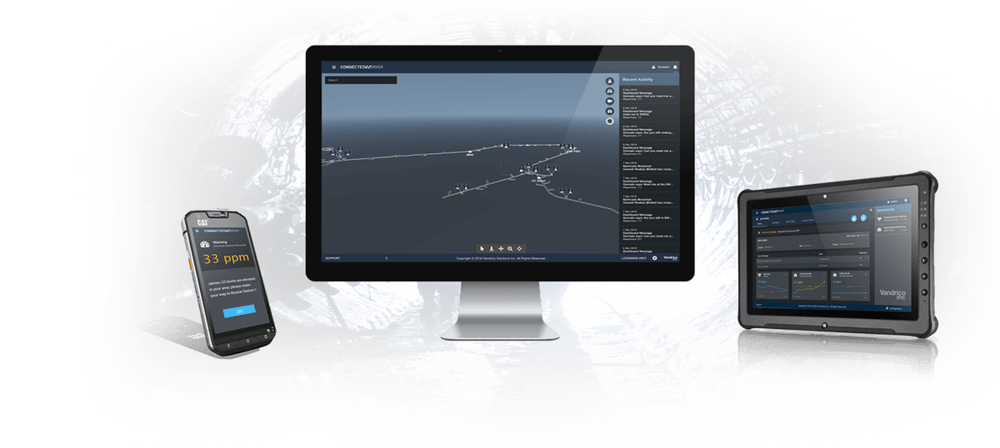 Situational awareness and decision support software for industrial operations.