Body Location
Worn on the Hand
Primary Application
Gaming
About Gear VR
The Samsung Gear VR is a headset which attaches to the Samsung Galaxy Note 4 smartphone to create a head mounted virtual reality display. The device is a collaboration between Samsung and Oculus VR. While it is similar to the Google VR, the Google Cardboard, in that it requires an additional device as the display, the Gear VR differs in its incorporation of the Oculus tracking module. This tracking module–which includes a touch pad, back button, and volume control–allows for more accuracy and lower latency than standard mobile models. In addition, when paired with the Snapdragon version of the Galaxy Note 4, the unit can be completely mobile.
Company
Device Name
Gear VR
Price
$199.00 USD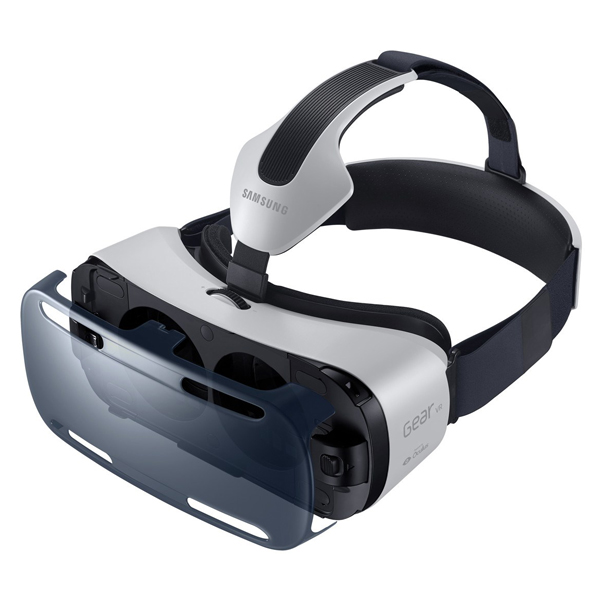 Relative Device Scores
Wearable Device Market
---
Turn your data into safe productivity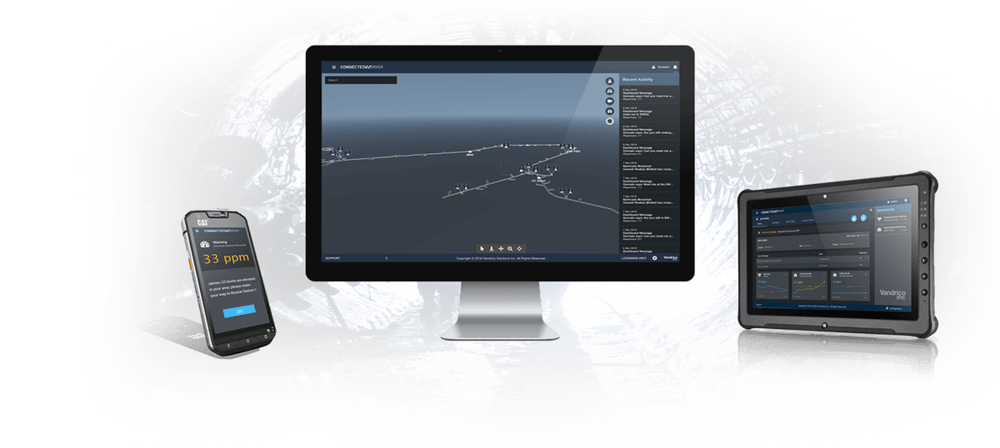 Situational awareness and decision support software for industrial operations.