Body Location
Worn on the Hand
Primary Application
Medical & Industrial
About I-limb Ultra
I-limb Ultra is a prosthetic hand developed by Touch Bionics. It provides a wide selection of grips and gestures to increase dexterity of the hand. One of the main features of this wearable device is the powered rotating thumb that can switch automatically between lateral and oppositional grip patterns.The device has 24 different grip features and flexible wrist movements. I-limb Ultra is compatible with iOS, Windows and OSX devices and works with an App called Biosim. Thanks to this app, users can remotely control the prosthetic hand via their smart phones.
Company
Touch Bionics
Device Name
I-limb Ultra
Price
No Announcement Yet

Relative Device Scores
Wearable Device Market
---
Turn your data into safe productivity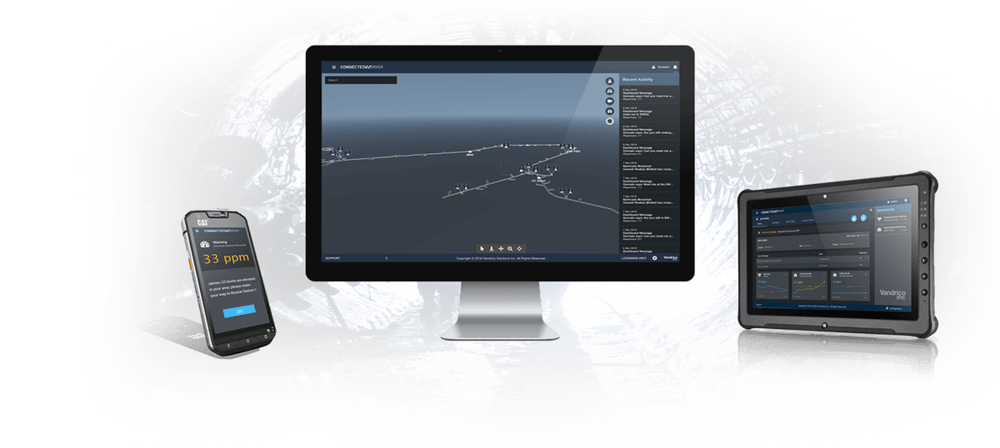 Situational awareness and decision support software for industrial operations.