Body Location
Worn on the Hand
Primary Application
Gaming & Entertainment
About Peregrine
The Peregrine is a hi-tech glove designed for gamers that works as a controller thanks to sensors located on the tip of the fingers The hi-tech wearable device includes 18 touch points and 3 activator pads that allow for over 30 programmable actions. By touching finger tips with the thumb, the users can control their game in a quicker and easier manner. Peregrine connects to a computer using a USB cable attached to a removable magnetic break-away pod. Furthermore, the glove has additional features such as ventilation spots and is washable.
Company
Iron Will Innovations Canada
Device Name
Peregrine
Price
$149.95 USD

Relative Device Scores
Wearable Device Market
---
Turn your data into safe productivity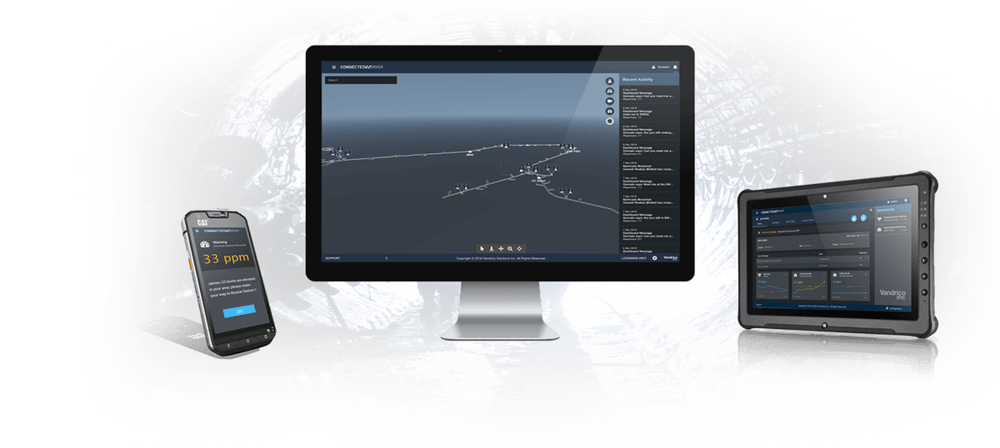 Situational awareness and decision support software for industrial operations.